Texas House passes bill to ban diversity offices at state-funded colleges, universities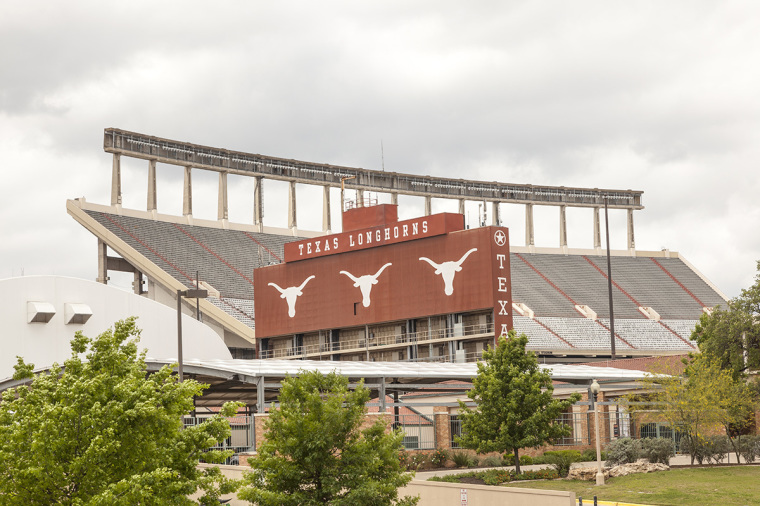 Public colleges and universities in the state of Texas would be prohibited from establishing or maintaining programs and offices that promote hiring or employment practices on the basis of race, sex, or other protected characteristics under a bill passed Monday by state lawmakers.
In addition to banning so-called diversity, equity and inclusion (DEI) offices, Senate Bill 17 would also prohibit taxpayer-funded schools from mandatory DEI training.
The legislation identifies a DEI office as any office which provides different treatment to people based on race, sex, color or ethnicity and can involve anything from policies to programs or activities.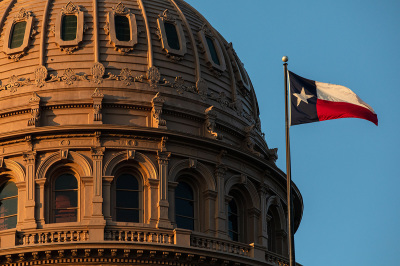 After the Texas House passed SB17 by a vote of 83-62, the bill will now go back to the Senate, and, pending approval by the upper chamber, will head to Gov. Greg Abbott's desk for signature.
If the Senate rejects the House's version, both the House and the Senate will convene a committee to reach a compromise on the bill.
During debate Friday in the House, Rep. Victoria Neave Criado, D-Dallas, blamed Republicans' "fear of diversity" for killing SB17.
"Diversity is not a threat. Equitable access to education is not a threat. Inclusion is not a threat," said Criado. "We turn our cheek away from the real threats that our communities face — the threats of gun violence, threats of poverty, housing insecurity, the threat of illiteracy."
In April, SB17 author Sen. Brandon Creighton, R-Conroe, told the Senate the debate on DEI in Texas was already leading to national implications, even in "deep blue state" Democratic strongholds like Michigan, where MIT and other institutions have taken a second look at such policies.
"Texas is leading the way on this issue, as it should," said Creighton.
In February, Abbott instructed state agencies to end any usage of DEI initiatives in their hiring practices and warned that such practices could violate federal and state employment laws.
"The innocuous-sounding notion of Diversity, Equity, and Inclusion (DEI) has been manipulated to push policies that expressly favor some demographic groups to the detriment of others," Abbott wrote.
Republican-led legislatures in 19 states have introduced 34 bills that would eliminate or significantly limit DEI programs, including North Dakota and Florida, where earlier this month, Gov. Ron DeSantis signed a college reform bill into law that effectively bans state colleges and universities from spending funds on most DEI programs. 
DeSantis — who is rumored to be nearing an announcement Wednesday night on a potential 2024 presidential campaign — said the bill would work to eliminate "DEI-infused" curriculum from taxpayer-funded schools.
"Florida has ranked number one in higher education for seven years in a row, and by signing this legislation we are ensuring that Florida's institutions encourage diversity of thought, civil discourse, and the pursuit of truth for generations to come," DeSantis said at the bill's signing ceremony. 
SB17 is among several bills being pushed through by lawmakers before the session concludes on May 29.