Texas Megachurch Owes Former Pastor and Wife $3.7M in Retirement Benefits, Jury Says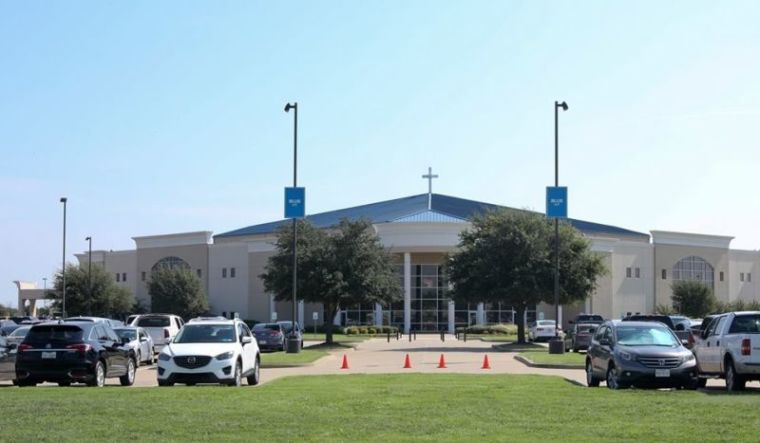 Crossroads Christian Church in Grand Prairie, Texas, will have to pay nearly $4 million to Mel Dietz, its former executive pastor, and his wife, Vicki, after a jury decided this week that the church failed to provide the couple with supplemental retirement benefits despite employing them for more than 20 years.
A release from the law firm representing the couple, Clouse Brown PLLC, said Dietz worked at the church that preaches financial freedom, from 1995–2015. He oversaw church operations and multiple construction projects at the 150-acre campus of the more than 8,000-member megachurch.
An old description of his role, provided by the church online prior to his departure, said: "Mel Dietz oversees all financial responsibilities at Crossroads and his wisdom, alongside Pastor Cameron's, has enabled Crossroads to be completely debt free. He also has taken the lead in the building projects of Crossroads' main building, SportCenter, children's and youth buildings."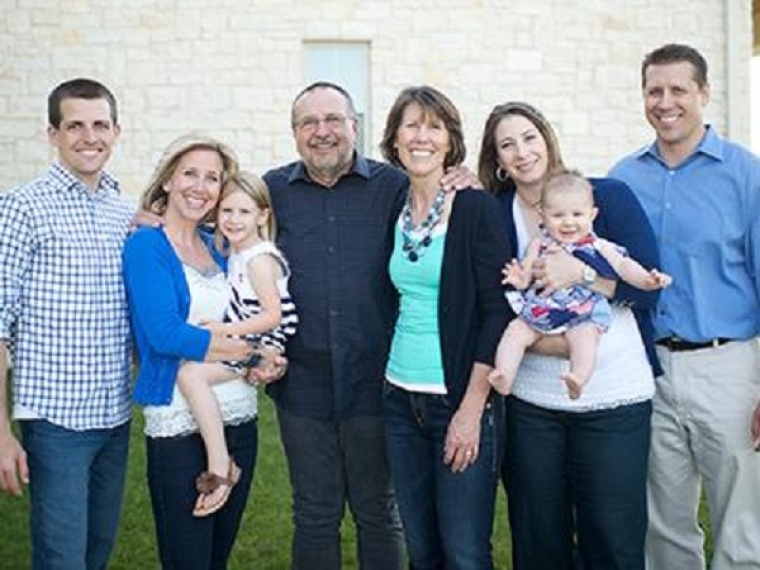 His wife worked directly for Crossroads' Senior Pastor Barry Cameron as his executive assistant. Both Vicki and her husband were participants in Crossroads' Supplemental Retirement Plan.
Jurors unanimously decided Wednesday after a three-day trial that Crossroads Christian Church breached the terms of its Supplemental Retirement Plan by taking more than $3.7 million of the Dietzes' retirement benefits.
"What Crossroads did to Mel and Vicki was flat wrong," says attorney Keith Clouse, who represents the Dietzes. "We are thrilled the jury chose to right the wrong, and I applaud them for having the courage to hold a church accountable for its actions."
The Dietzes showed evidence during the trial that $4.7 million in supplemental retirement benefits were improperly taken in November 2011 and placed in Crossroads' "We Believe" building campaign to help fund construction of a 75,000 square foot children's building after the church came up $22 million short in pledges and contributions needed to build the children's building and a youth building, the release said.
"Crossroads' Senior Pastor testified that Crossroads had never breached a contract, but that if it did, Crossroads would make it right," Clouse said. "I hope Crossroads finally sees fit to make this right after the jury's unanimous verdict."
According to the church's website, Cameron has been the senior pastor of Crossroads since 1992. He's the author of several books including, The ABCs of Financial Freedom, Contagious Generosity and The Financial Freedom Workbook. He and his family have reportedly been debt free since November 2001.
The Christian Post reached out to the church for comment on the verdict Friday but Alan Stein, the church administrator who is said to be the only person authorized to speak on the matter, was not immediately available.