Thanksgiving 2016: Jesus Culture, Mosaic Share What They're Thankful For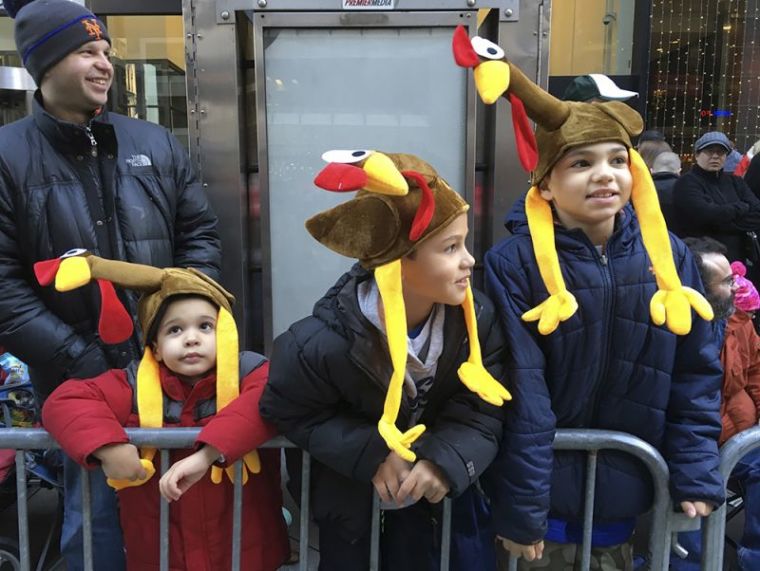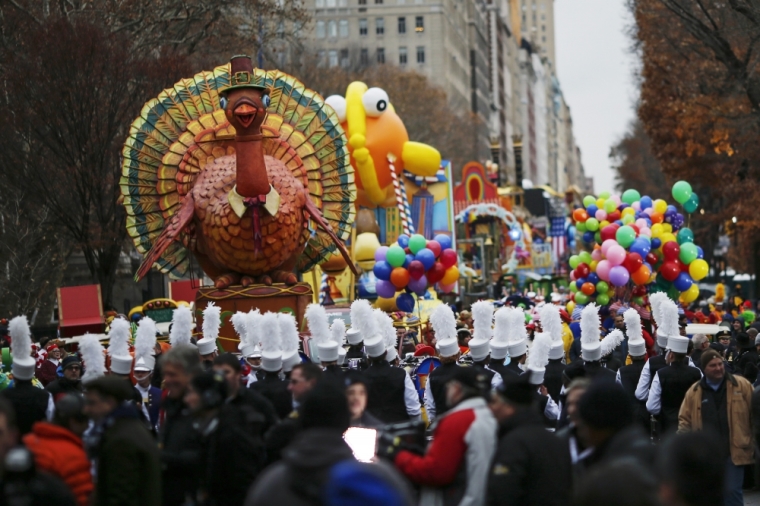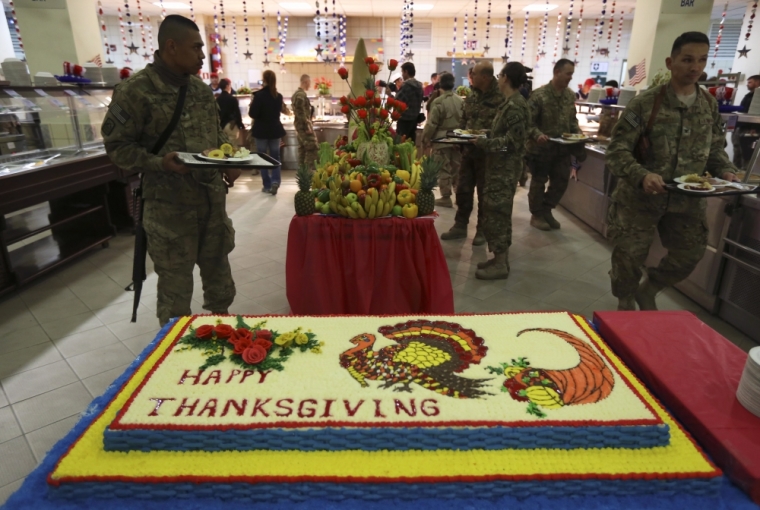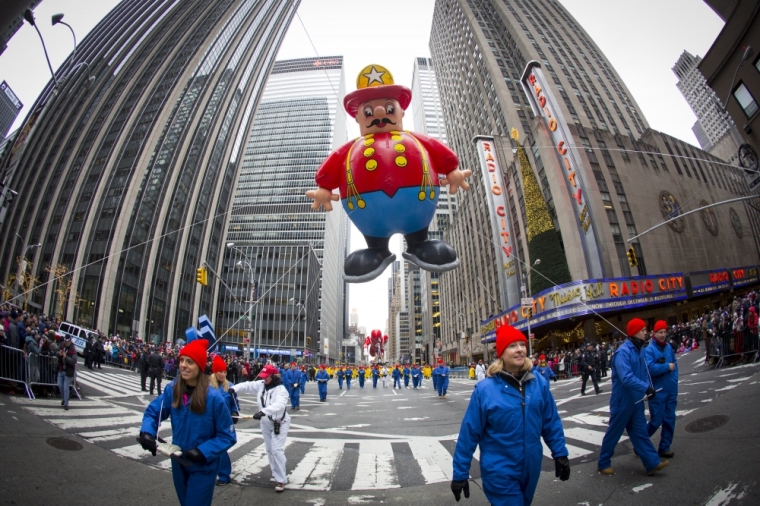 View Photos
In keeping with Thanksgiving tradition, some of worship music's biggest names are sharing what they're most thankful for this year.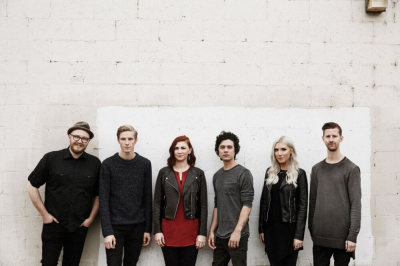 "I am most thankful for a team of people around me that support me, love me, encourage me, and challenge me," lead singer Kim Walker Smith of Jesus Culture said in a statement shared with The Christian Post.
Derek Johnson, another member of the Christian revivalist outreach ministry Jesus Culture, added, "I'm most thankful for my family and friends. I'm amazed at who I get to make memories with everyday. Easily the greatest blessing in my life."
Essential Worship's debut worship group Mosaic MSC also shared their gratitude for the success of their album Glory & Wonder that was released earlier this year and debuted at No. 2 on iTunes Christian & Gospel chart.
"I'm incredibly grateful for how Mosaic MSC has been able to grow and travel this year — we're all so proud of the work and heart we put into Glory & Wonder and it's been amazing to see how people's lives have been affected and changed by the songs that changed us," Brooke Odom of Mosaic MSC said.
Canadian husband and wife duo, Chris Rademaker and Jodi King of Love & The Outcome, have a lot to be thankful for with their new album, These Are The Days, and the birth of their first child. The new mother took time to give thanks for her bundle of joy.
"Chris and I are definitely most grateful for our first Thanksgiving with our baby boy, Milo. Everything is just so much sweeter with him in our life!" King gushed.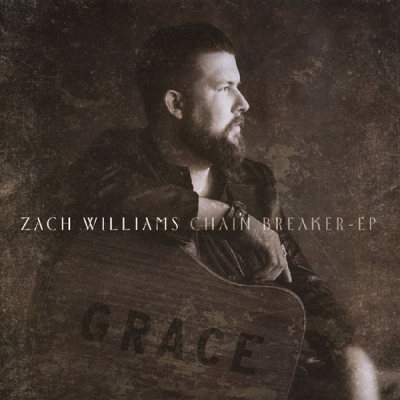 The Thanksgiving statement also featured rocker-turned-Christian musician Zach Williams who said he's grateful for the freedom he's found in Jesus, and his new smash hit single, "Chain Breaker." The former rock star walked away from a life of drugs and rock 'n' roll to follow God's plan for his life and to share his newfound hope with others.
"I'm most thankful for where God has put me," Williams said. "He brought me out of the deepest darkest days of my past. He has allowed me to live through some things I've done that I'm definitely not proud of, and He has given me a platform to share my struggles with others and to glorify His name. Being able to be a part of 'Chain Breaker' has been the highlight of the year!"
2014 GMA Dove Award winning New Artist of the Year Ellie Holcomb, who is set to release her sophomore album Red Sea Road on Jan. 27, 2017, also chimed in to give thanks for her family.
"This year I'm so thankful to witness the friendship that is already developing between my little girl, Emmylou, 4, and little boy, Huck, 1. Watching them make each other laugh and have empathy and compassion for one another gives me a full heart!" Holcomb said. "Over the past year, we have walked through a lot of heartache with those in our community, but through that, we have seen God show up in the darkness and draw us all in, close to Him and each other. I am so thankful for this gift."