The 13 Books That Every Young Conservative Must Read
"Righteous Indignation: Excuse Me While I Save The World!" by Andrew Breitbart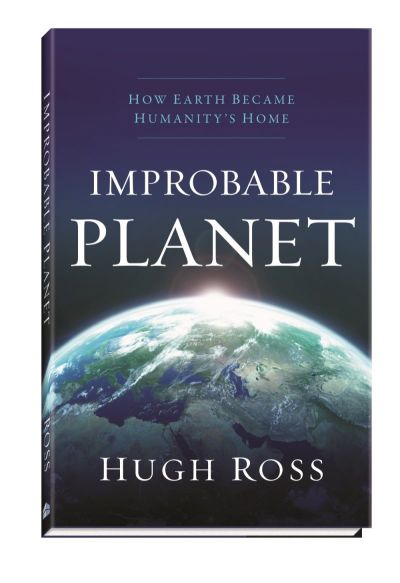 Reverence of Andrew Breitbart borders on hero-worship within the modern conservative movement, and his book Righteous Indignation is required reading for any budding right-wing blogger.
Released less than a year before his death in 2012, Righteous Indignation focuses largely on "Weinergate," the bizarre texting scandal that took down New York Congressman Anthony Weiner, and which was first exposed by Breitbart's website.
More broadly, the book serves as a how-to manual for conservative provocateurs, laying out Breitbart's vision for how the right can "gain back control of the American narrative" by battling the "Democrat-Media Complex."