The 13 Books That Every Young Conservative Must Read
"God and Man at Yale: The Superstitions of 'Academic Freedom'" by William F. Buckley, Jr.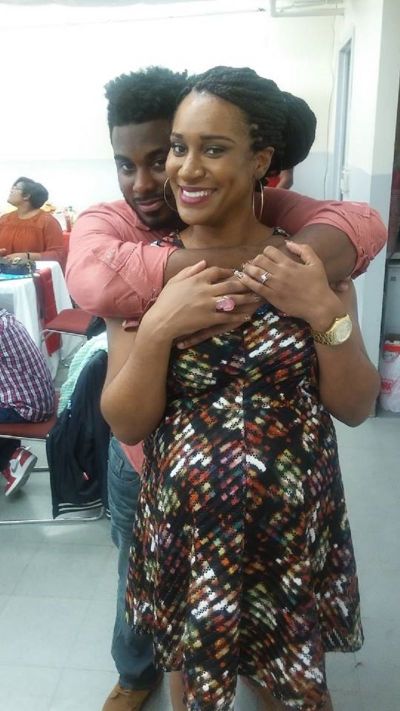 In 1951, the 25-year-old William Buckley burst onto the political scene with his first book, God and Man at Yale, an impassioned invective against his alma mater, Yale University, which he accused of forcing a liberal academic orthodoxy on to its students.
Buckley went on to become a renowned leader in the modern conservative movement, founding the conservative political magazine National Review. He was arguably one of the most influential political intellectuals of the late 20th-century, and is credited with combining political conservatism with free-market capitalism and anti-Communism — thus shaping the ideology of the GOP as we know it today.
Although Buckley's later works are arguably more polished, God and Man at Yale continues to resonate with new generations of Young Republicans fed up with marginalization of conservative ideas in academia.