'The Affair' Season 3: Will Helen Come Clean On Who Killed Scotty?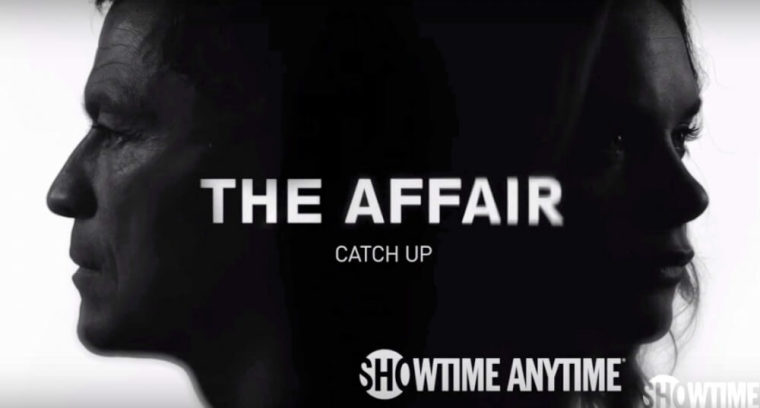 "The Affair" season 3 still has no exact premiere date, but details on the storyline of the upcoming installment have already been divulged.
At the end of season 2, Noah (Dominic) took the blame for the vehicular accident that killed Scotty (Colin Donnel), even though Helen (Maura Tierney) was the one driving at the time. Although he had previously left his family for his mistress Alison (Ruth Wilson), Helen was the only one who stood by him throughout the trial and "The Affair" season 3 will pick up from the point, according to the Day Herald.
It is possible that Helen may finally speak up in season 3 and confess that she was the one driving the car that hit Scotty. Alison may also realize her mistake and reveal that Noah is not really the father of her child. Also, she was the one who pushed Scotty on the road when she tried to ward off an unwanted advance from him.
"The Affair" season 3 will also feature Noah's trial and time in prison. His jail time might bring him closer once again to Helen, and leave his relationship with Alison in shambles, the report details.
Noah apparently took the blame for Scotty's death because he felt guilty for all the pain he has inflicted on his wife and kids. Little does he know that he is in for more bumps along the road, especially when Alison finally tells him the truth about her daughter's father, Movie News Guide reports.
Meanwhile, Tierney gave a sneak peek into what will happen to her character in the upcoming season. In an interview after she won a Golden Globe for Best Actress, she hinted that the viewers will witness a big change in the series.
"The show is going to change next season," said Tierney. "The structure of the show is going to change in an exciting way."
"The Affair" is expected to return from its hiatus and air the premiere of season 3 sometime this fall on Showtime.