The 'Bible' Miniseries Poised to Wow Christians on Sunday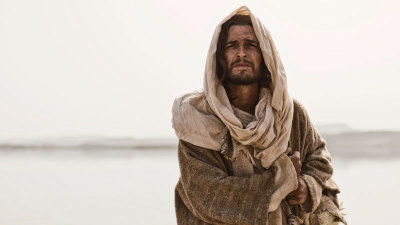 The "Bible" 10-part series has garnered intrigue as it prepares to hit the air on The History Channel this Sunday.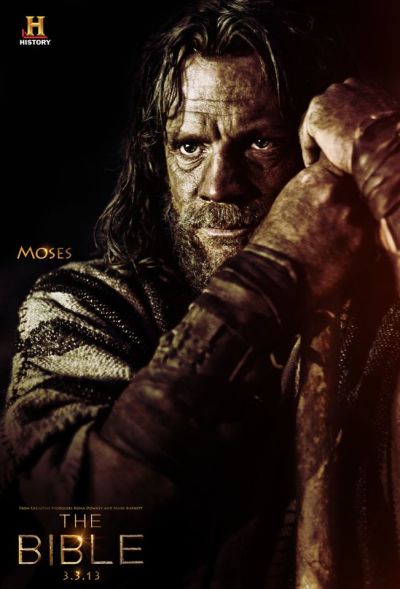 Created by Mark Burnett and his wife Roma Downey, the epic series will offer in-depth take on some of the most important stories in Christianity. "The Bible" includes well-known and beloved Biblical characters and covers Noah's Ark, the Exodus, Abraham, as well as the birth, death, and resurrection of Jesus Christ.
Furthermore, the 10-hour series will bridge the Old Testament with the New Testament, or as Burnett said, "from Genesis to Revelation."
On Twitter, users are buzzing about the upcoming premiere of the special series.
"STOKED for the @Bibleseries to start this weekend," Whitney posted. "Get to @CrossingChurch for a great talk & then watch it on the History channel Sun night!"
Glenn Beck posted his reaction to watching two episodes of the series, writing, "WOW Don't miss this epic. The Roots of this generation. Well told & needed."
"Survivor" creator Burnett married Downey in 3007. The actress is best known for her role on the television series "Touched By An Angel." The couple conceived the idea for the series based on Scripture three years ago.
"I've loved Jesus all my life," Downey told The Christian Post. "It's a passion project for Mark and myself."
"We made it to glorify God," she noted while speaking to USA Today just days before the premiere.
It is the hope of Downey and her husband that the "Bible" can become a template for learning and added to curricula the world over.
It's "a great story that happens to be our faith," Burnett told CP of the series.
The "Bible" will premiere on The History Channel at 8 p.m. EST. Following its premiere, remaining episodes of the series will air each Sunday with the finale arriving on Easter Sunday, March 31.
THE BIBLE - Extended Look