Here's what's known about the Covenant School trans-identified killer and her 6 victims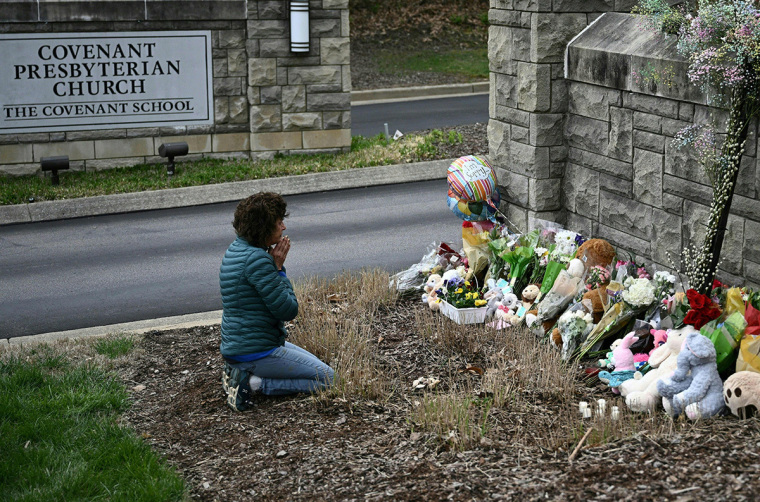 Members of the Nashville, Tennessee, community were still reeling in grief Tuesday as details began emerging about the six victims and the troubled trans-identified shooter killed in a bloody and tragic attack at The Covenant School on Monday.
"Our community is heartbroken," the Covenant School, a ministry of Covenant Presbyterian Church, said in a statement cited by CNN. "We are grieving tremendous loss and are in shock coming out of the terror that shattered our school and church. We are focused on loving our students, our families, our faculty and staff and beginning the process of healing. …
"We appreciate the outpouring of support we have received, and we are tremendously grateful to the first responders who acted quickly to protect our students, faculty and staff. We ask for privacy as our community grapples with this terrible tragedy — for our students, parents, faculty and staff."
The Metropolitan Nashville Police Department said among the dead in the attack on the Christian elementary school are three 9-year-old students: Evelyn Dieckhaus, William Kinney and Hallie Scruggs.
Three adults killed in the attack were identified as: Mike Hill, the school's 61-year-old custodian; Cynthia Peak, 61, a substitute teacher; and Katherine Koonce, 60, who worked as the head of school.
Audrey Elizabeth Hale, 28, who attended the school years ago, was identified as the shooter who had changed her sexual identity to trans and was said to have identified as a man. She was killed by police officers during the attack.
The MNPD said Hale drove to The Covenant School on Monday morning with three guns including two which were "assault-type weapons."
Surveillance video shows Hale then shot her way through the doors on the side of the school building and went on a killing spree.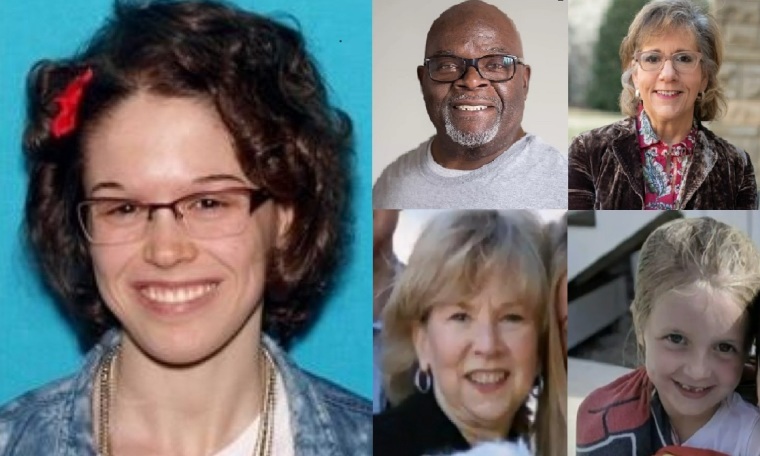 Reports of shots being fired at the school were first made to 911 at 10:13 a.m. When officers arrived at the school located in the Green Hills neighborhood of Nashville, they heard shots coming from the second floor. Hale was later confronted by officers in a common area of the second floor where she had been firing at arriving police cars through a window. She was fatally shot during the encounter with officers, Rex Englebert and Michael Collazo.
Learn more about each victim of the shooting and the woman who killed them in the following pages.