Here's what's known about the Covenant School trans-identified killer and her 6 victims
Mike Hill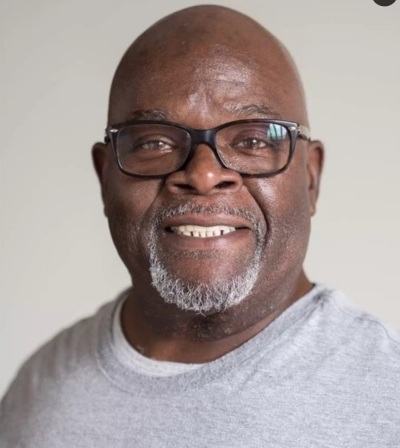 Tim Dunavant, a pastor at Hartsville First United Methodist Church in Tennessee, said Hill was the last employee he hired when he ran the kitchen at The Covenant School and speculated that he likely died being a hero.
"I didn't want to say a name until it had been announced officially. And now, I'm not real sure what to say," Dunavant wrote in a statement on Facebook Monday. "He was the last employee that I hired when I ran the kitchen at the Covenant church and school. That was over 13 years ago. He was still working there today when he was shot and killed. I don't know the details yet. But I have a feeling, when it all comes out, Mike's sacrifice saved lives. I have nothing factual to base that upon. I just know what kind of guy he was. And I know he's the kind of guy that would do that. Goodbye Mike, I'm going to miss those encouraging texts out of the blue from you."
A GoFundMe campaign launched in Hill's honor by Nashville parents also hailed him as a hero. It had raised more than $55,000 in the first 15 hours of the campaign on Tuesday.
"The goal of this GoFundMe is to raise money for Covenant School shooting victim, school custodian Mike Hill. Mike, thank you for protecting Nashville's children. While every single loss in a shooting like this is an inexcusable tragedy, Mike is one who should not be overlooked in the wake of this senseless loss," wrote campaign organizer Anne Puricelli who said all proceeds will go to Hill's family to help with funeral and other expenses.