'The Identical' New Trailer Previews Christian-Themed, Rock-N-Roll Tale Featuring Ashley Judd and Ray Liotta (Exclusive)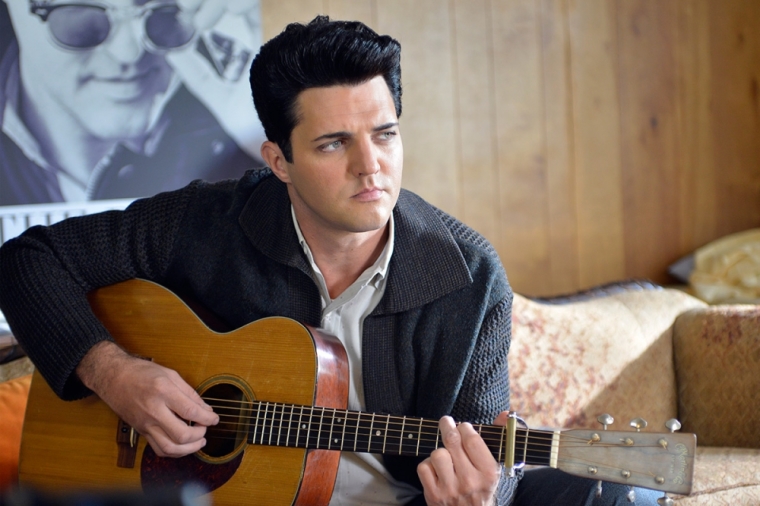 Dustin Marcinello's 'The Identical' hits theaters next week and a new teaser trailer provides a glimpse into the journey of lead Ryan Wade, a pastor's son in search of his identity and life purpose.
Blake Rayne, who plays Wade, stars alongside Emmy award-winning actor Ray Liotta (Reece Wade) and acclaimed actress Ashley Judd (Louise Wade) in this Christian-themed, rock-n-roll tale about fate and destiny.
A new teaser reveals one pivotal moment in the film where Ryan's own instinct threatens to uncover a well kept family secret. Ironically, this close call helps validate his passion for music and ultimately leads him closer to discovering his purpose.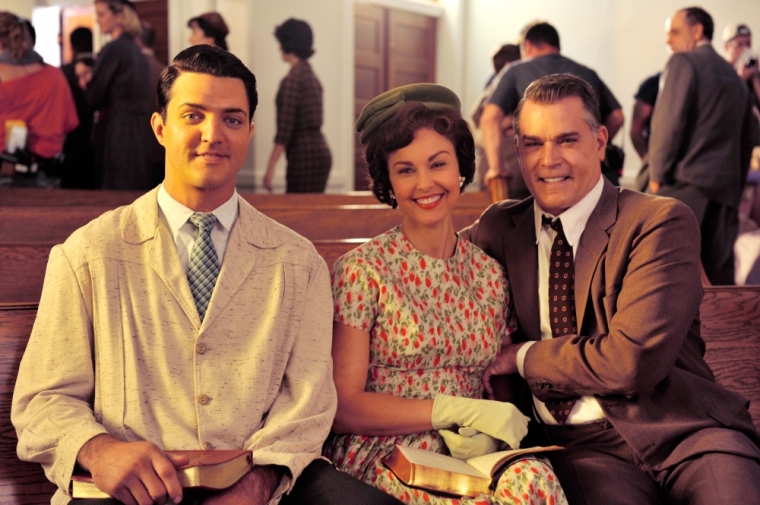 "Mama, I can't do this anymore. I don't hear this call Daddy wants me to hear. It ain't there," he says.
Ryan, who intentionally resembles Elvis throughout the film, finds himself torn and conflicted between what his adopted father and others expect of him and who he is destined to become. Ultimately, he scraps the idea of a career in ministry to pursue his dream.
"When do you plan to tell your Daddy?" Louise asks before explaining why he must find the courage to do so himself. "It's a man's job learning to stand in his truth. I hope if we have taught you anything, it's that the love of God seeks us in every situation and desires our good. If He is in your dreams, nothin' can stand against him."
The film, produced by City of Peace Films, spans from the 1930s through to the 1970s. It features
20 original songs written by Jerry Marcellino and Yochanan Marcellino.
"First and foremost it's a really good story and you want someone to come in on any given day or night and you want them to be entertained," Liotta said in an exclusive Behind the scenes YouTube clip. "Whether they walk away inspired [and/or] with some sort of lesson … I just think this story is so strong and compelling."
"The Identical" hits theaters across the U.S. on Sept. 5th.