'The Identical' Review: A Fun Rock 'N' Roll Tale About Faith and Purpose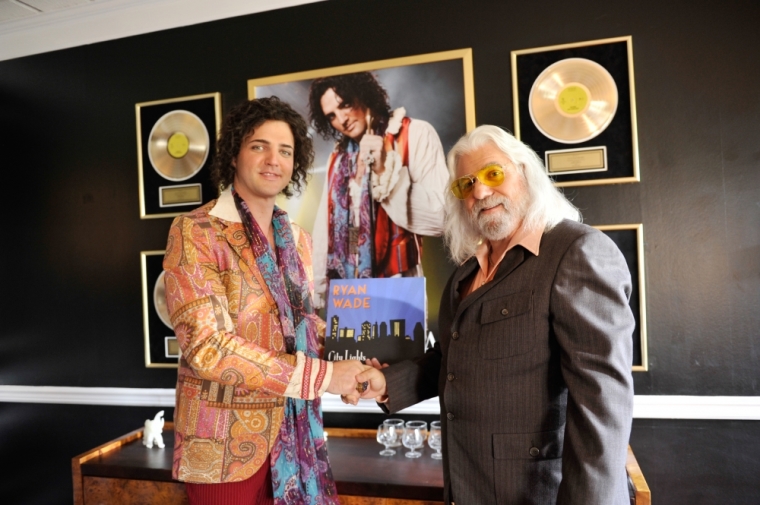 OUT OF 5 STARS: 3
"The Identical"
Rated PG (Adult themes, Smoking)
Running Time: 106 minutes
Opens: Friday, September 5
Blake Rayne, Ray Liotta, Ashley Judd.
Directed by Dustin Marcellino.
In life, we are often faced with complex decisions which can directly impact our fate and destiny, and in "The Identical," we learn just how significant this impact can be.
Dustin Marcellino's musical drama, which hits theaters across the U.S., Friday, Sept. 5, takes us through the bittersweet life journey of Nashville, Tennessee, resident Ryan Wade, played by real life former Elvis Presley impersonator, Blake Rayne.
He makes his acting debut in this redemptive rock 'n' roll tale which spans from the 1930s through to the 1970s.
The tall, dark and handsome pastor's son, who at times resembles Presley, is first introduced as a baby born into a two-parent household during the great depression.
As much as they adore their newborn twin sons, William and Helen Hemsley (played by "The Hurt Locker" star Brian Geraghty and Canadian actress Amanda Crew), reluctantly agree to give up one (Ryan) because they simply cannot care for two babies. Their sad predicament, though unthinkable, quickly sparks interest.
Ryan is then adopted by a local pastor and his wife, Reece and Louise Wade ("Goodfellas" star Ray Liotta and acclaimed actress Ashley Judd), because the Hemsleys, a young couple struggling to make ends meet, believe the Wades can give their son a better life.
Their heartbreaking dilemma, which tugs at the heartstrings early on in the film, overlaps a separate scene in which the intense Pastor Wade (Liotta delivers nicely) is giving a passionate sermon. While preaching, he declares "it is better to give than to receive."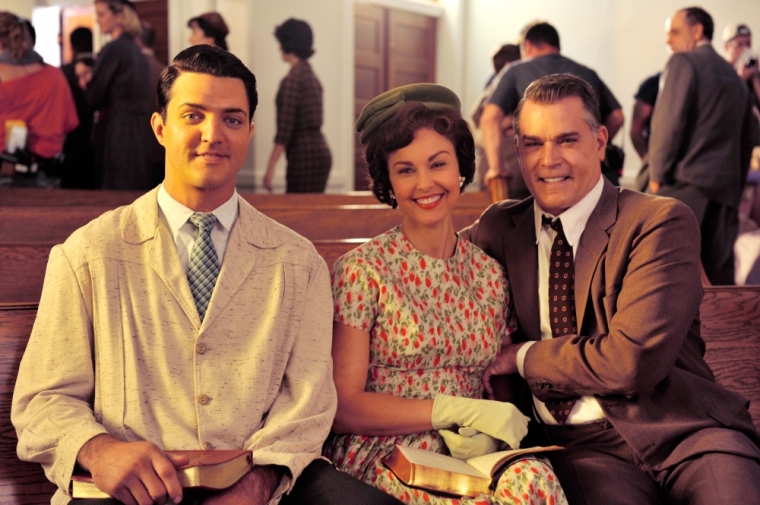 This biblical quote is taken from scripture Acts 20:35.
As Ryan is separated from his ill-fated twin brother Drexel (Rayne plays a dual role but portrays Ryan with greater conviction), feelings of relief, gratitude, loss and regret emanate and ultimately set the tone for the remainder of the family-friendly film.
The setting shifts to a 1950s backdrop. Karl Walter Lindenlaub is to be commended for the remarkable cinematography.
Eyebrows are raised and character is questioned as Ryan's protective mother Louise eagerly prolongs a well-kept family secret, despite witnessing her frustrated son inadvertently battle his own instinct as a result.
Judd's stunning wardrobe, which includes flared dresses and vintage hats with gloves, appropriately assists in her powerful performance as a pastor's wife, thanks to costume designer Karyn Wagner. At times, however, her consistently youthful appearance raises questions.
The black and white television, dull décor and civil rights elements are glaring reminders that the film (for the most part) takes place during the 50s and 60s and the spirited rock and roll is enough to make one want to stay in that era.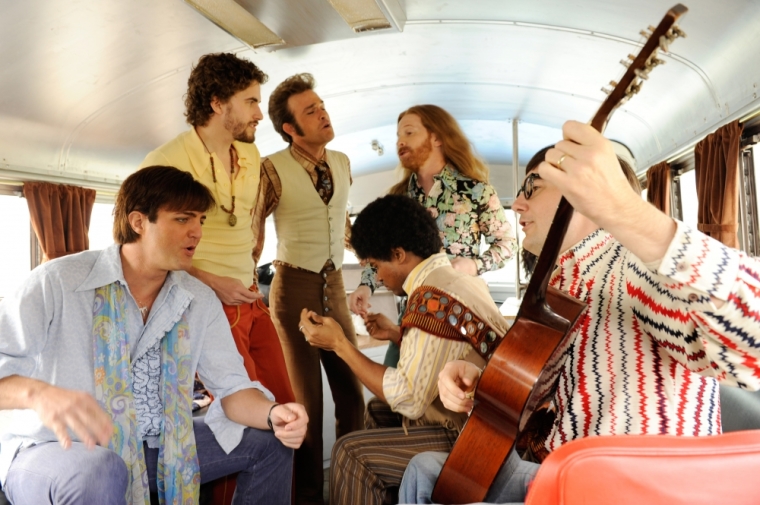 Despite his pastor father's request that he pursue a career in ministry, Ryan insists on following his dreams of making music because as he tells his mother "It's the only call I hear." At this point one cannot help but cheer on the gutsy rebel.
Marcellino tells a simple yet plausible story about the role of identity and finding purpose.
Though at times predictable, the narrative is fun and really comes to life through the film's authentic and compelling themes and successfully teaches a lesson about the power of love and the importance of faith.
FOR MORE INFORMATION ABOUT 'THE IDENTICAL' MOVIE CLICK HERE