The Message of 'A Christmas Carol'
The Message of 'A Christmas Carol'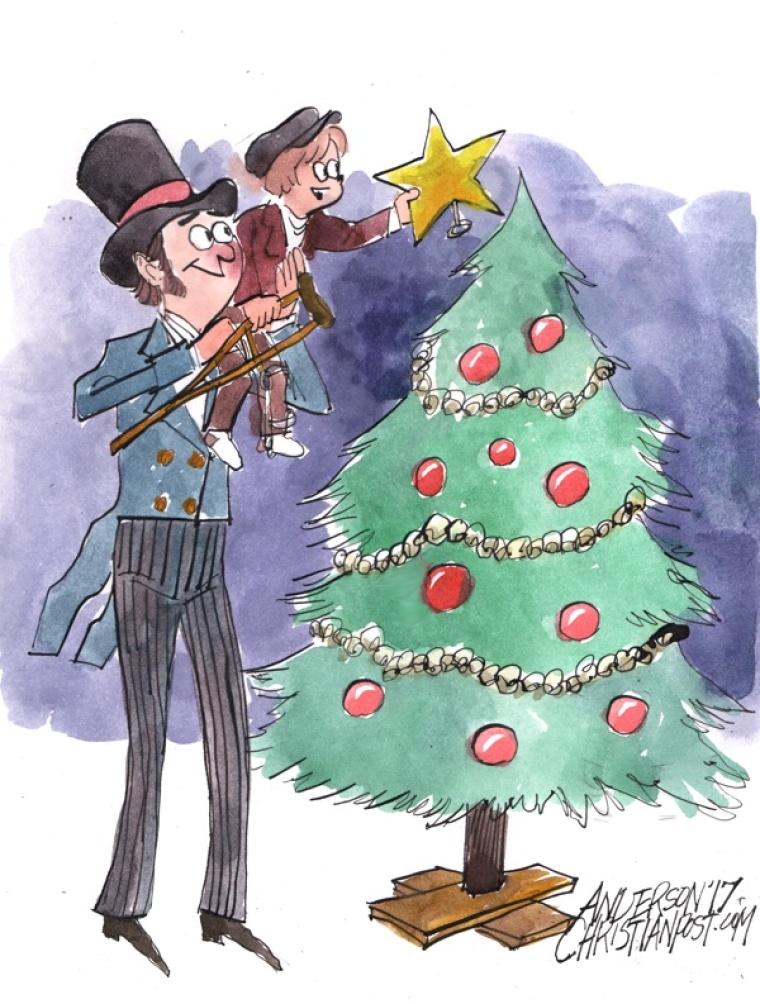 "Ebeneeeeezer!" Today on BreakPoint, I'm going to talk about Charles Dickens' great classic work, "A Christmas Carol."
One hundred and seventy-four years ago, a British writer was horrified at the conditions under which children were made to labor in tin mines. He decided to write a pamphlet exposing these conditions. His intended title: "An Appeal to the People of England on Behalf of the Poor Man's Child."
Thank heavens the writer changed his mind. Instead of a pamphlet, he decided to write a novel making the same points. It's filled with colorful characters—including an old man who goes about snarling "Bah, Humbug!"
Read more at: https://www.christianpost.com/voice/the-enduring-power-of-a-christmas-carol.html