The Next Generation of Christians in Comedy: 4 Millennials You Need to Know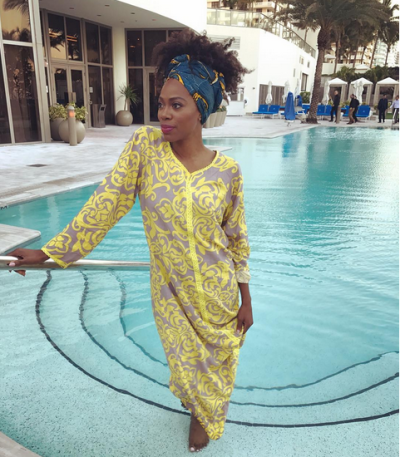 4.Yvonne Orji, 33
Yvonne Orji says the Holy Spirit told her to pursue comedy. Before starring in the hit HBO series "Insecure" which recently ended its second season, Orji was gearing up to compete as a college medical student in a Miss Nigeria in America pageant where she prayed to God for a talent she could showcase.
Orji says God told her to pursue comedy.
"I was like I'm either going to trust him or I'm not. I just started writing what's funny about being Nigerian in America," she told the Los Angeles Times. "Before I knew it, I had five minutes of stuff my mom or dad would say, and people were laughing [at the pageant]. After that, people wanted to know if I did weddings."
Orji did not use profanity or sexually explicit content in her routine, which she believes helped her find work.
"I then started doing paid corporate shows and because I was clean, I was getting a lot of work," she said.
While Orji's name is rising in Hollywood, the outspoken virgin known for comedic stories about her Nigerian roots says she is not going to compromise her faith to get ahead.
"I've definitely had to think a lot about reconciling the roles I take as an actress with my faith ... So many people are just focusing on getting their big break, but it's more about what you do when the big break comes," she previously told InStyle. "What will your character be like? You can't prepare in the battle."
She added, "You have to be battle-tested and ready."
Orji currently has a sitcom in development called "FirstGen." For more information, visit www.firstgenshow.com.