The Next Generation of Christians in Comedy: 4 Millennials You Need to Know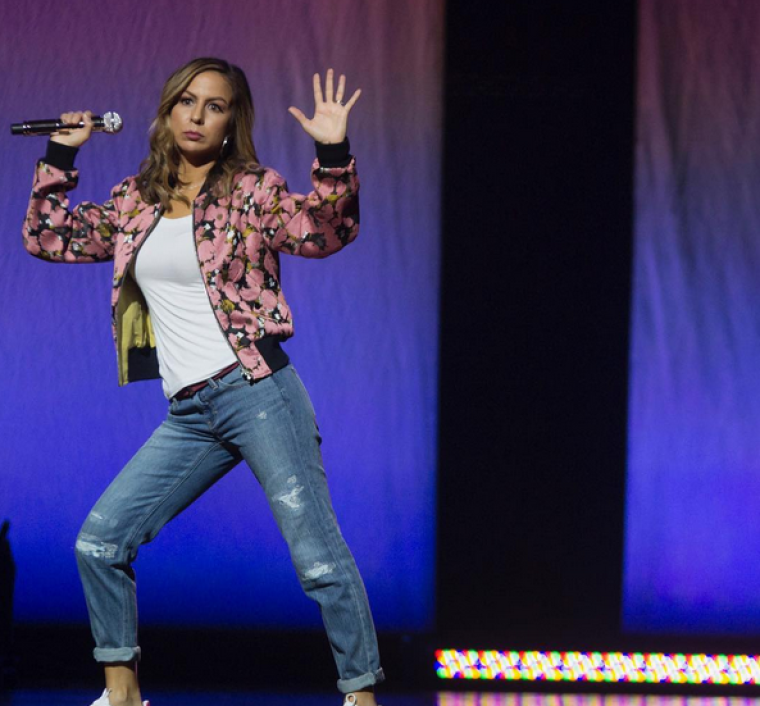 Christian comedy has expanded its reach throughout the years, bringing the joy of the Lord beyond the four walls of the church. Now, a new generation of comedians are carrying the proverbial torch passed on by veteran comics like Tim Hawkins, Michael Jr., Henry Cho and Chonda Pierce to new levels.
The Christian Post is highlighting four rising comedians who are spreading laughter on social media without compromising the Gospel of Jesus Christ.
1. Anjelah Johnson, 35
Anjelah Johnson-Reyes made her debut as Bon Qui Qui on the sketch comedy series MadTV in 2008, and managed to make a name for herself as a stand-up comedian when her video about a nail salon experience went viral with millions of views. Since then, she has infused some of her stand-up material with inspiration that stems from her Christian faith.
Still, the comic has made it clear that she does not want to be pigeonholed in the Christian comedy subgenre because of her faith.
"I do a joke in my stand-up where I say I'm a Christian, but I'm not a Christian comedian," Johnson-Reyes told Fox. "I think that's definitely how I see my acting. I'm an actor who happens to be a Christian."
More than just a standup comedian, Johnson-Reyes has flexed her acting chops in faith-based films like the 2014 film "Moms' Night Out" and 2016 movie "The Resurrection of Gavin Stone." These days, fans of Johnson-Reyes can catch her latest stand-up special "Anjelah Johnson: Mahalo and Goodnight" on the streaming service EPIX.
For more information about this comedian, visit anjelah.com.