'The Passion of the Christ' 2 – Mel Gibson, Randall Wallace in Early Stages of Sequel Film
Film's Screenwriter Admits It Was Hard to Keep Sequel a Secret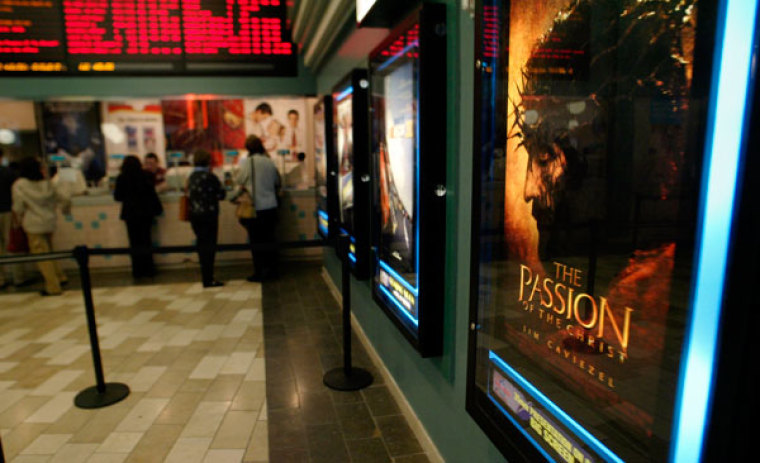 The 2004 hit biblical film on Jesus' crucifixion, "The Passion of the Christ," may have a sequel soon as screenwriter Randall Wallace mentioned he is already working on a follow-up for the blockbuster movie. Mel Gibson, like the first time around, will also be part of this movie.
Wallace, according to the Hollywood Reporter, said that the film's director, Mel Gibson, is also working closely with him. For the planned sequel, Wallace is expected to focus on the resurrection of Christ. "The Passion of the Christ" told the life and struggles of Jesus leading up to his crucifixion.
When the screenwriter exclusively confirmed the rumors to Hollywood Reporter, he claimed that he found it hard to keep the good news to himself. Wallace even shared that he and Gibson really became serious on working on a sequel for the biblical movie while they were working on the 2016 action-drama film "Hacksaw Ridge," which will hit theaters in November.
"I always wanted to tell this story," he said of the resurrection of Jesus Christ. "'The Passion' is the beginning and there's a lot more story to tell."
Wallace recognized the success of "The Passion of the Christ" and noted that making a sequel for this could earn more support from viewers. Despite not yet having a definite budget, the "Braveheart" writer said that some have already expressed their intention to invest financially in the project.
Mel Gibson Yet to Officially Speak on Sequel Involvement
Gibson, as per BBC, has not yet commented on the making or his participation in the sequel for his blockbuster film that earned $612 million worldwide. His representatives have also not given any statement on whether the actor-director will really be involved in this upcoming movie.
There have been rumors about the sequel of the movie since last month. Gibson said in an appearance during the commencement ceremony at Liberty University that he is interested in making a sequel for "The Passion."
If Gibson is indeed making a comeback with this sequel, U.K.'s The Telegraph claimed that this could be his shot at reviving his career. The actor received backlash for making anti-Semitic comments and also battled with alcoholism.