The Value of 'Sex Week:' Studies Prove Funnest, Healthiest Sex Is in Marriage, Christian Researchers Say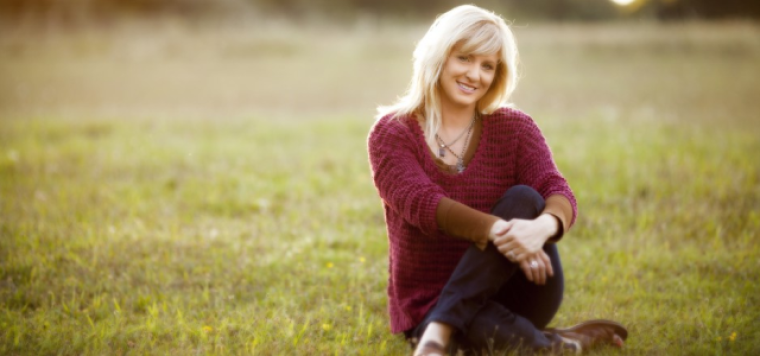 Christian researchers say the "Sex Week" events on college campuses are an opportunity for Christians to share their understanding of sex. While some of the advocacy may be harmful, the discussions can also allow Christians to share evidence that the best and safest sex is in marriage.
"While the content and theology is often anti-biblical at sex weeks on university campuses, you will find that the heart of most of the student leaders is responsibility, not promiscuity," best-selling author and speaker Dannah Gresh told The Christian Post in an interview Friday.
Gresh argued that while sex instructors' hearts are often in the right place, as at the University of Tennessee where they teach students to care about sex workers' rights, they still teach falsehoods. She called for Christians to speak out, not in anger, but with biblical truth in solidarity with these students' goals to educate.
Janice Crouse, executive director and senior fellow at the Beverly LaHaye Institute think tank for Concerned Women for America, agreed that Christians need to speak out in love. "Christians have to be unafraid to say that there are standards, and those standards have stood the test of time," Crouse declared.
The Virtues of "Sex Week"
While college sex education often encourages students to have sex before marriage, Gresh explained that "not everything that they are doing may be bad."
She explained that "the prevalence of violence against women in prostitution and dance clubs is huge," and cited a study of dance clubs where 100 percent of dancers reported having been abused, with some having been raped.
Gresh praised the University of Tennessee for speaking up for these women's rights. "You are right, these women aren't being treated with dignity and care." She insisted that "if you attended some of the seminars you would probably be surprised that some of what they're saying is valid and good."
Where It Goes Wrong
Nevertheless, Gresh argued, Christians ought to ask if these programs are glorifying "sex work." Prostitutes do not need to be uplifted as role models, but saved from their position. "These women need to be rescued," she insisted. "They need to be looked at as a mission field."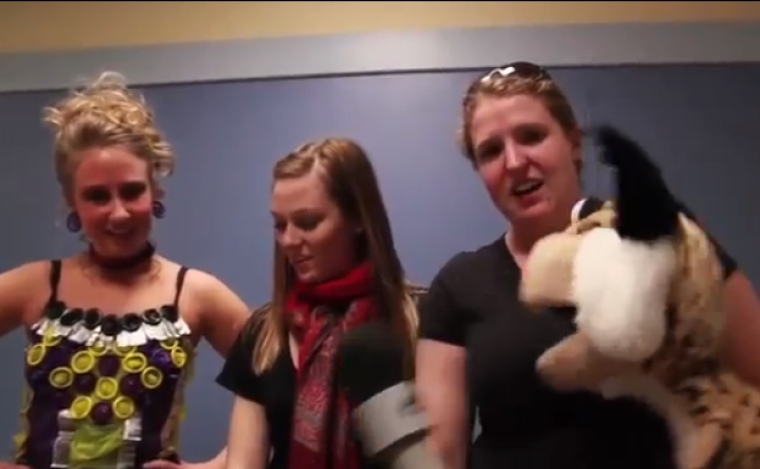 Crouse explained that "the left promotes the use of the term 'sex worker'" in order to give strippers and prostitutes respect. "It's part of bringing sexuality into the mainstream so that any variety of sexuality, all varieties of sexuality, are equally acceptable," Crouse said. She attacked this idea of sex advocacy as "very strange" and "a very distorted view of sexuality."
The Christian Response
"The Christian response has to be biblical," Crouse argued. While many college students reject the idea of standards as "judgmental," she pointed out that "you cannot have a culture without having standards." If there are no rules for "where my rights end and yours begin," there is anarchy and mayhem. Besides, Christians declaring the biblical view of sex is not judgmental, because it is God, not man, who judges.
Gresh agreed on this point. "Christians should not picket, boycott or speak out against them in ways that make them feel judged an unloved," she argued. She praised the actions of award-winning artist Natalie Grant, who walked out of the Grammys early last weekend and refused to condemn anyone. Gresh called this stand "a great example of how we can take a stand without debating."
Gresh also encouraged Christians to enter into conversations on college campuses. She recalled leading a discussion at Penn State to cultivate "healthy relationships," and testified that "a Hindu young woman received Christ as her Savior because we did not criticize faulty sexual messages, but positively entered in to deliver truth-filled messages in love."
Sex in Marriage Is Better
"Poll after poll has found that married couples have the best sex and the most sex," Crouse argued, explaining the virtues of the biblical model of sexuality. She found it ironic that while "so many homosexuals talk about wanting a safe place, the safest place for sexuality is in a married couple where the partners are monogamous, abstinent before marriage, and faithful afterward."
Gresh agreed, citing studies to back up her claims. "As for the assertion that we can/should endorse all 'forms of sexuality,' the brain chemical science and social stat evidence doesn't suggest that this will lead to greater sexual pleasure or freedom," she argued. "It will certainly increase medical risk."
Having more partners in their lifetime is a predictor of less sexual satisfaction for men, Gresh argued, citing a study by Indiana University. As for women, a University of California study revealed that, if they aren't in the context of commitment, sex did not produce oxytocin "in the same magnificent way that those in life-time mutually monogamous relationships do," Gresh said.