'There Probably Wouldn't Be a Lecrae Without DC Talk,' Says Hip-Hop Legend Bun B
'There Probably Wouldn't Be a Lecrae Without DC Talk,' Says Hip-Hop Legend Bun B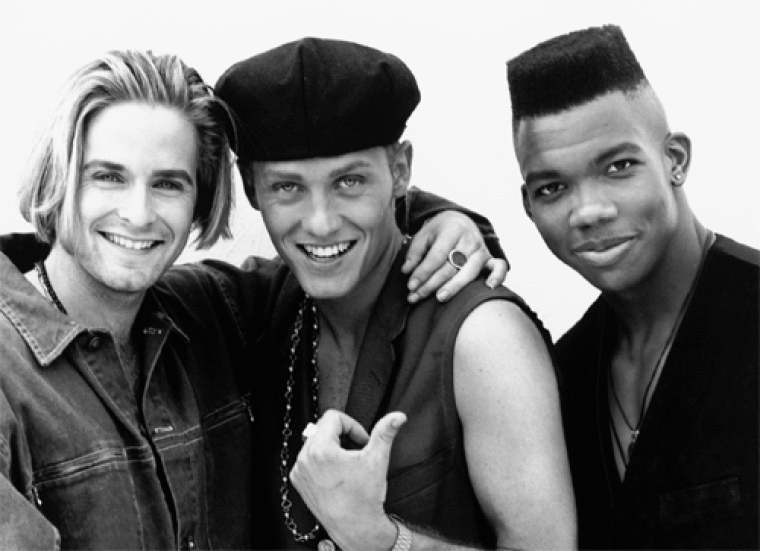 Bun B, one half of the legendary rap group U.G.K., made an appearance on the Hot 97 Morning Show late last month where he discussed a new course on religion and hip-hop that he's teaching.
The rapper was asked about Christian rap group DC Talk by host Peter Rosenberg and if they are discussed in the curriculum of the class that he teaches alongside professor Anthony B. Pinn at Houston's Rice University.
Rosenberg laughed about the group, while host Ebro bounced back by citing Lecrae as a good example of faith-based hip-hop. Bun B replied to both hosts by relating both acts.
"But you've got to understand there probably wouldn't be a Lecrae without DC Talk," said Bun B in response to the conversation.
Rosenberg admitted to mocking the group and similar acts in Christian rap which then sparked a discussion over the actual label and how it affects the perception of an artist.
"I just feel like [the music] is either good or its not," said Ebro. "Whether you're rapping about God and God philosophies, all types of different things have been a part of hip-hop since the beginning because it's a part of who we are. So once you [say] this is Christian, people start to judge it through a filter that's not just about is it good music."
"I also feel like when you say Christian hip-hop, it almost makes it sound like there hasn't been hip-hop that hasn't been spiritually uplifting until Christian hip-hop."
The host further asserted his belief that labels denigrate the overall value of the art form.
Co-host Laura Styles, however, mentioned Lecrae a second time in the conversation as an example of an artist who avoided the Christian rapper label when he appeared on the show and identified himself as a rapper "who happens to be Christian."
Nonetheless, Rosenberg still feels that Lecrae's Christian faith plays a major role in his appeal to his fans.
"Lecrae, part of the reason he's known for being [Christian] is because he's proud of what he is and it's part of his gimmick. There's no question about it that that is who he is," said Rosenberg, who also admitted to being a fan of the rapper's music.