'They Will Rise Again in Christ:' Kenya Mourns Massacred Christian Students on Easter as Gov't Bombs al-Shabaab Bases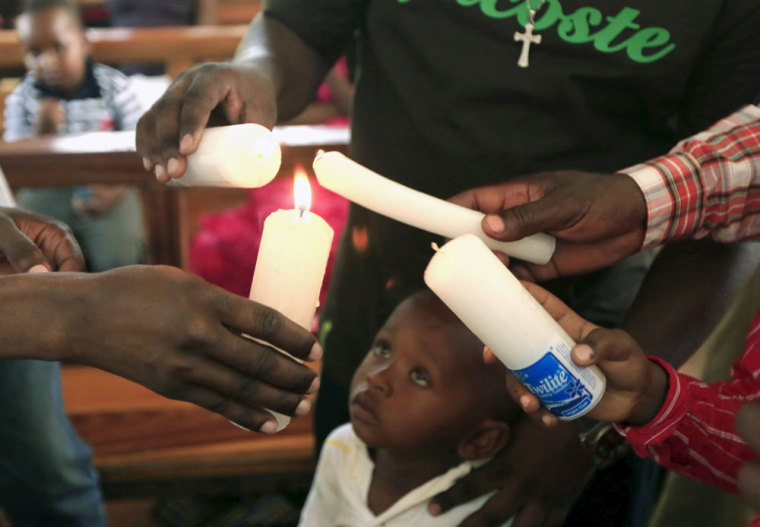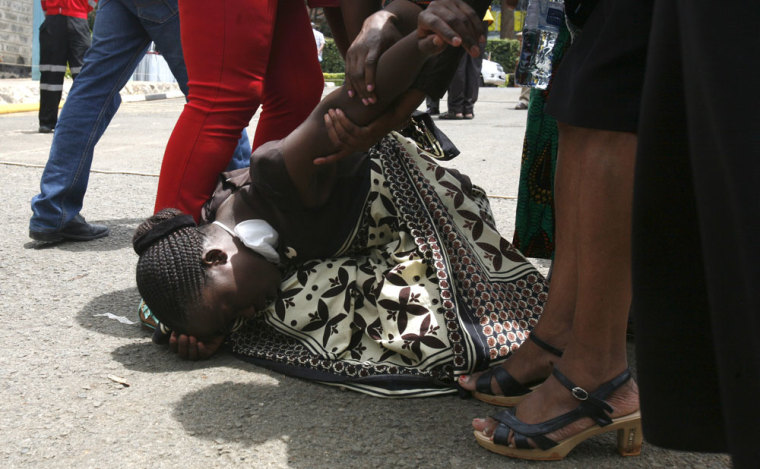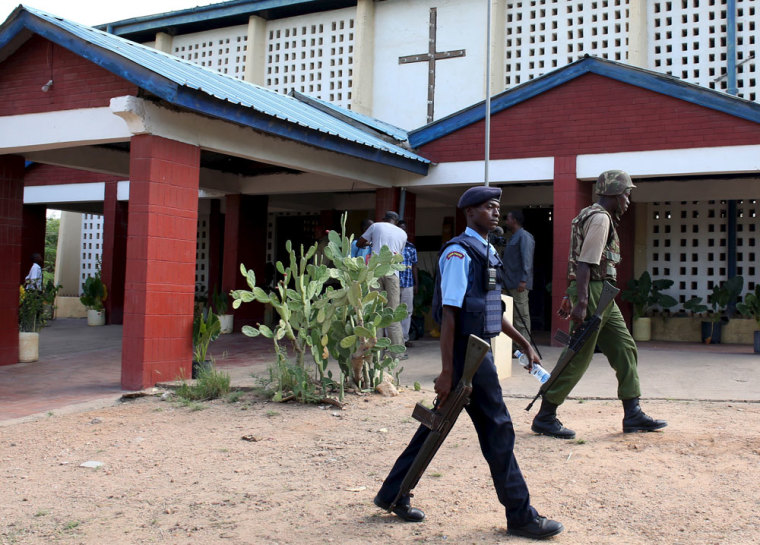 Kenyan Christian leaders mourned and offered prayers on Easter Sunday for the 148 people, mostly Christian students, slaughtered last week at Garissa University College. The Kenyan government has meanwhile responded by bombing bases belonging to terror group al-Shabaab, which claimed responsibility for the attack.
"We join the sufferings of the relatives and the victims with the sufferings of Jesus," said Bishop Joseph Alessandro of Our Lady of Consolation Church. "The victims will rise again with Christ."
The Associated Press reported that several hundred Christians marked Easter at the Catholic church in Garissa, and many more around the country and across the world remembered the students during the religious holiday.
Both Pope Francis and Archbishop of Canterbury Justin Welby, the leaders of the Roman Catholic Church and the Anglican Communion respectively, mentioned the slaughtered Christians in their Easter messages.
Welby said: "There have been so many martyrs in the last year. On Maundy Thursday, three days ago, around 150 Kenyans were killed because of being Christian. They are witnesses, unwilling, unjustly, wickedly, and they are martyrs in both senses of the word.
"These martyrs too are caught up in the resurrection: their cruel deaths, the brutality of their persecution, their persecution is overcome by Christ himself at their side because they share his suffering, at their side because he rose from the dead," he added.
Francis, in his third Easter address since becoming pope, prayed for a peaceful resolution to conflicts around the world, but also focused part of his speech on the events in Kenya:
"May constant prayer rise up from all people of goodwill for those who lost their lives – I think in particular of the young people who were killed last Thursday at Garissa University College in Kenya – for all who have been kidnapped, and for those forced to abandon their homes and their dear ones," Francis said.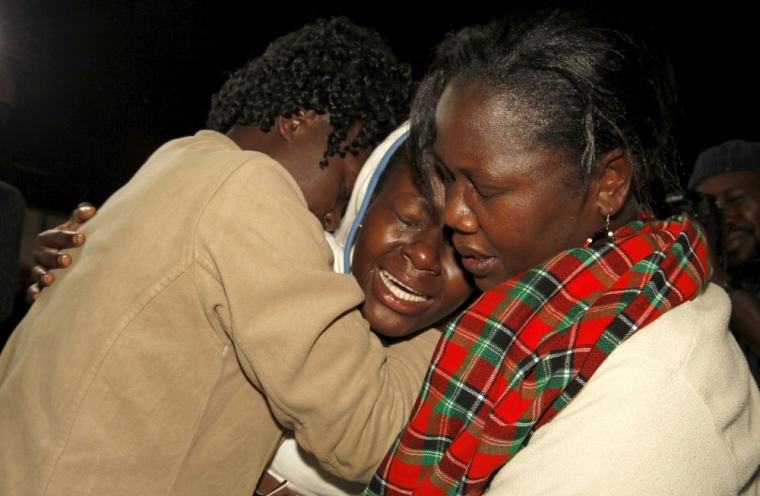 BBC News meanwhile reported on Monday that Kenyan fighter jets have bombed al-Shabaab bases in neighboring Somalia.
Army spokesman David Obonyo revealed that the air strike began on Sunday night in the remote Gedo region, and have targeted two camps used by the Islamic extremists to cross into Kenya.
Kenyan President Uhuru Kenyatta had warned that his administration will "respond in the severest ways possible" to the massacre at the college and will "fight terrorism to the end."
The country's "security forces are pursuing the remaining accomplices. We will bring all of them to justice … We are also in active pursuit of the mastermind and have placed a reward for his capture," he added.
The terror attack on Thursday was carried out by four terrorist, who were all killed by security forces 10 hours after the attack began. The militants reportedly separated Christian students from Muslim ones, before killing the Christians.
Al-Shabaab said that the slaughter was retribution for Kenya sending troops to battle its forces in Somalia, and warned in a statement on Saturday that more attacks may follow.
"No amount of precaution or safety measures will be able to guarantee your safety, thwart another attack or prevent another bloodbath from occurring in your cities," the group said.
Investigators found on Sunday that one of the slain attackers was the law-school-educated son of a Kenyan government official, identified as Abdirahim Mohammed Abdullahi.
Interior Ministry spokesman Mwenda Njoka revealed that Abdullahi was the son of a government chief in Mandera County, who had reported his son missing in 2014 and shared fears he might have gone to Somalia.