This Viral 'The Fox' Video is Just Awful; You'll Love It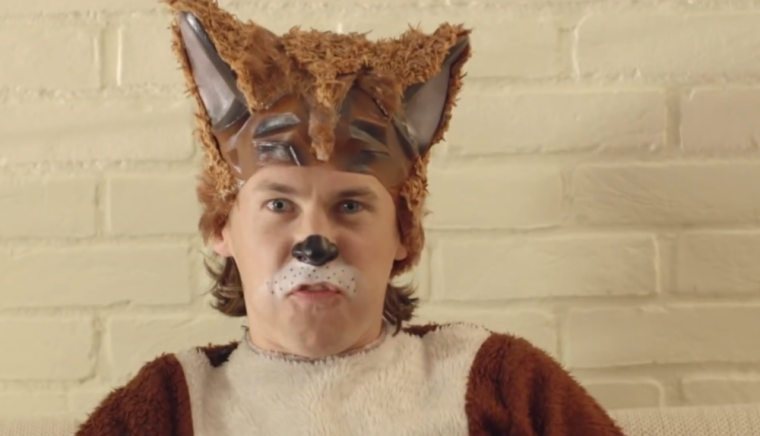 "The Fox" music video, by Norwegian band Ylvis, has nearly 2.5 million YouTube views in only three days. It is absurd, goofy and just plain awful. It's also the best thing you'll see today.
The song is already drawing comparisons to the last year's so-awful-it's-actually-kinda-awesome hit song "Gangnam Style" by Psy.
The song begins like the "Old MacDonald Had a Farm" nursery rhyme: "Dog goes woof. Cat goes meow. Bird goes tweet and mouse goes squeak. ..."
Did Old MacDonald ever have a fox? Of course not. Who knows what sound a fox makes? That, in a gist, is the point of the song.
"But there's one sound that no one knows. What does the fox say?"
The seriousness displayed on the faces of those in the video is antithetical to the winsomeness of the songs lyrics and the goofy costumes. (That's "goofy costumes," not "Goofy costumes.")
Also consistent with the Gangnam formula, there is a line dance in the video which now appears destined for night clubs across the globe.
It is difficult to imagine how "The Fox" could have become a hit before social media. Its off-the-wall sense of humor makes it the type of video people like to share and talk about with friends.
You can watch the video below. Fair warning: it's a catchy tune; you may be humming it the rest of the day.