This week in Christian history: AME founder, notable female preacher, first black speaker before Congress
Richard Allen, founder of African Methodist Episcopal Church, born - February 14, 1760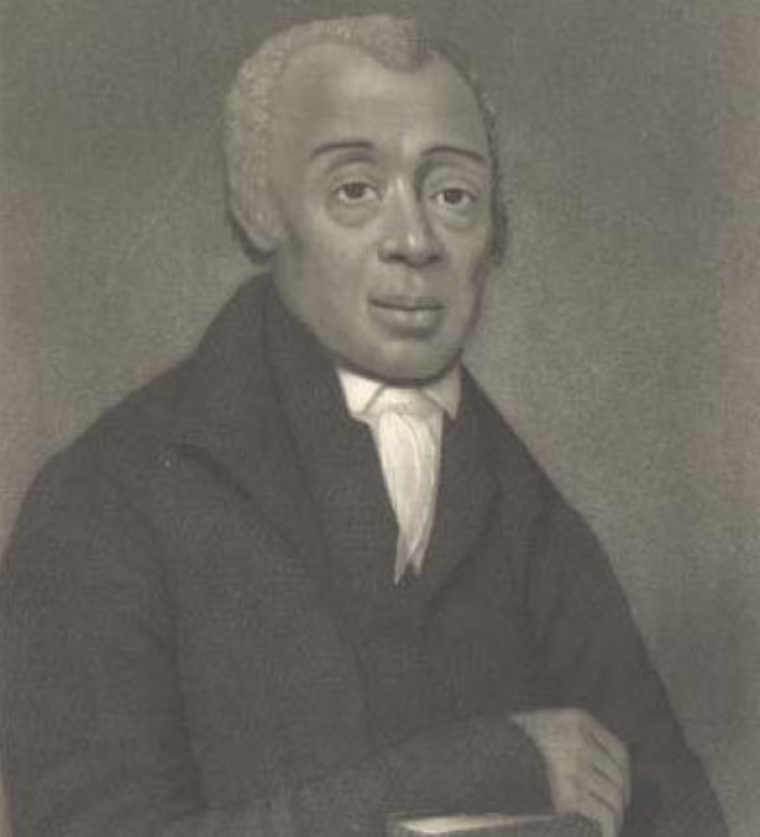 This week marks the anniversary of when Richard Allen, the child of slaves who grew up to found the African Methodist Episcopal Church, was born.
Allen became a Methodist at age 17, partly because of the church's official opposition to slavery. But because he still experienced racial prejudice in the religious sect, he decided to found his own denomination in 1816.
Allen helped found Mother Bethel AME Church in Philadelphia, Pennsylvania, an influential historically African-American congregation.
"I do not wish to make you angry, but excite attention to consider how hateful slavery is in the sight of that God who hath destroyed kings and princes for their oppression of the poor slaves. Pharaoh and his princes with the posterity of king Saul, were destroyed by the protector and avenger of slaves," Allen wrote in 1794.
"If you love your children, if you love your country, if you love the God of love, clear your hands from slaves, [burden] not your children or your country with them …"