This week in Christian history: Dietrich Bonhoeffer, Francis Xavier, George Mueller
George Mueller opens first orphanage – April 11, 1836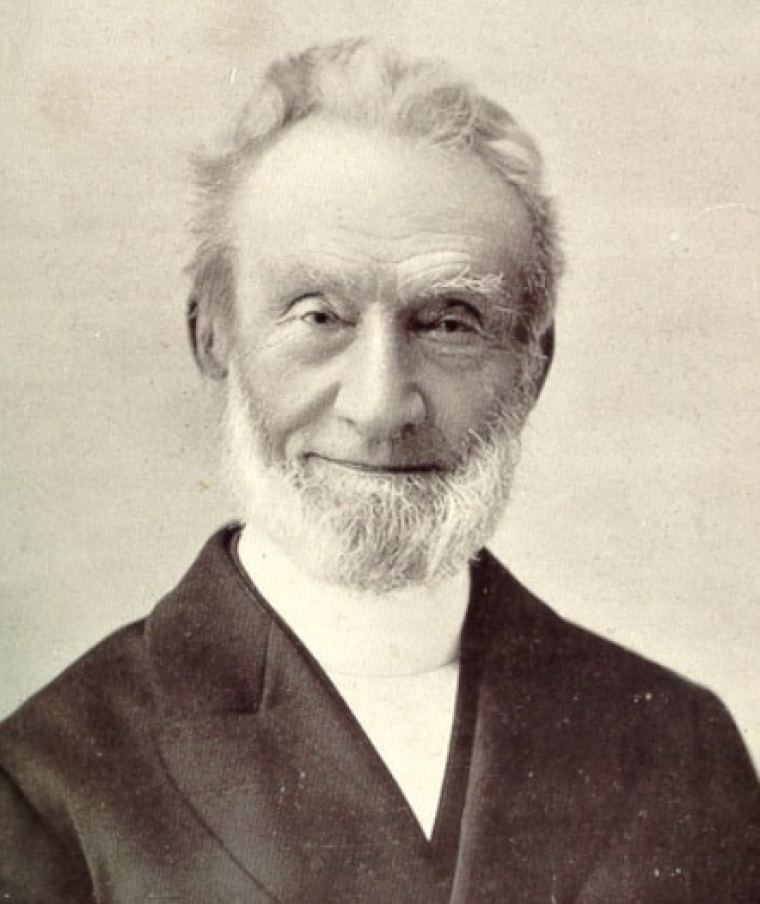 This week marks the anniversary of when notable nineteenth century evangelist George Mueller opened up the first of many orphanages.
A native of Prussia who had moved to Bristol, England, Mueller opened his first home for orphans at a facility he rented off Number 6 Wilson Street. The first residents were 26 girls aged 7 to 12 years old.
"His basic aim was to have a work — something to point to as visible proof that God hears and answers prayer.  His heart went out to the many ragged children running wild in the streets," explained georgemuller.org.
"The second House was opened on November 28, 1836, to care for children from babyhood to seven years of age.  In September, 1837, a third house was opened for boys over seven years of age."
It is estimated that as many as 10,000 children benefited from Mueller's orphanages during the evangelist's lifetime.