This week in Christian history: Diocletian persecution begins, Anabaptist martyred, Seminary founder born
Anabaptist Jakob Hutter martyred – February 25, 1536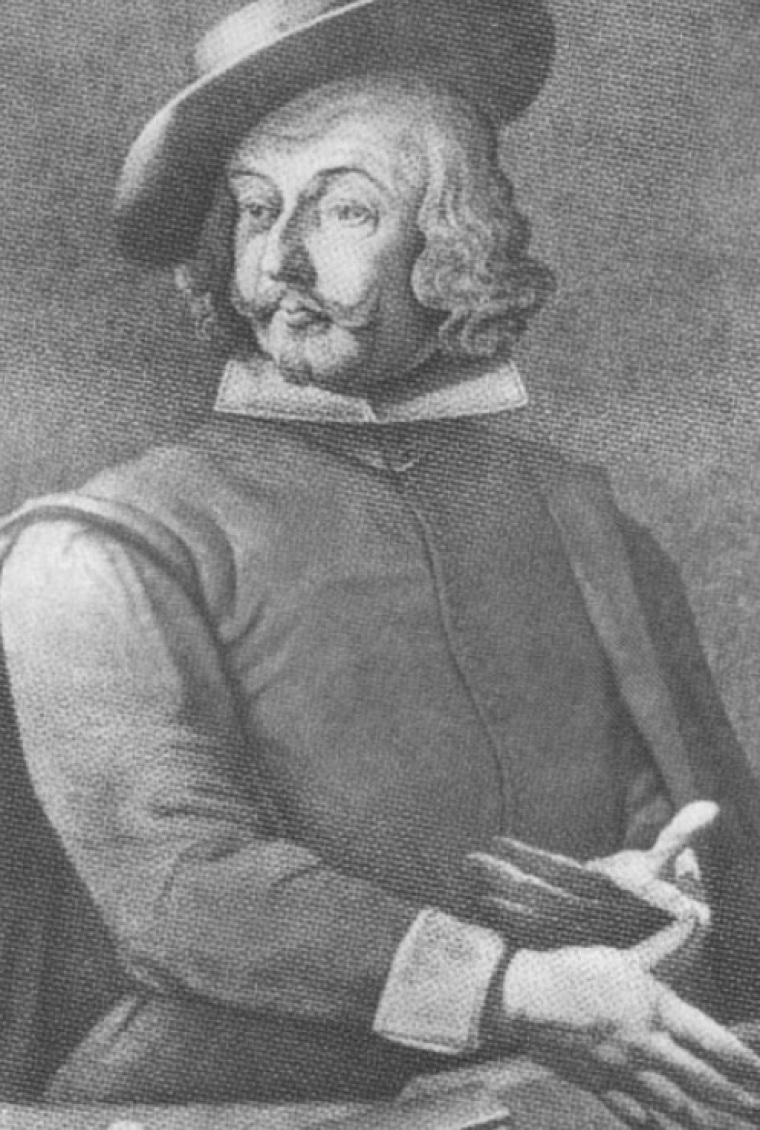 This week marks the anniversary of when Anabaptist leader Jakob Hutter was tortured and executed for his beliefs in Innsbruck, Austria.
Authorities had arrested Hutter and his wife the previous November after they had gone to Tirol, a region that includes modern day Southern Austria and Northern Italy.
"He was held in freezing water and then placed in a hot room," explained a modern-day Hutterian Brethren website regarding the details of his execution.
"Brandy was then poured on his wounds and then he was publicly burned to death. His wife Katrina, who escaped, was recaptured, and executed two years later."