This week in Christian history: D.L. Moody, 'In God We Trust,' Post-Soviet Easter celebration
Russia celebrates Easter for first time in over 70 years — April 26, 1992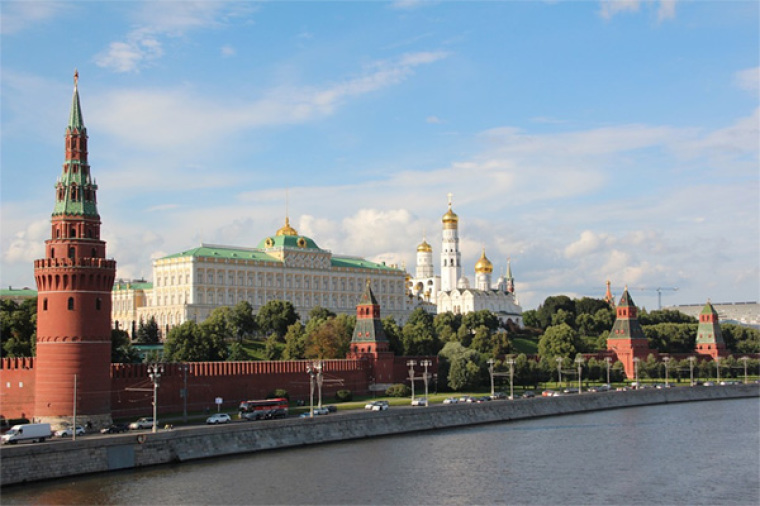 This week marks the anniversary of when the Russian Orthodox Church celebrated Easter for the first time in over seven decades, having been previously repressed by the Soviet government.
The Ivan the Great Bell Tower in the Kremlin sounded at midnight on Easter Sunday, which was the signal for Moscow's other churches to begin celebrating the holy day.  
"The great tower was the spiritual heart of Muscovy — its golden dome was visible from the fringes of the city — and to this day distances to and from the capital are measured from its base," reported the New York Times back in 1992.
"It seemed only logical, now that the country is Russia again and the Russian Orthodox Church holds regular services in the Kremlin and even in St. Basil's on Red Square, that the bells of the Kremlin should once again herald the greatest feast of the Russian land."