This week in Christian history: 'Grassley 6' report, Basil the Great dies, Father Damien born
Basil the Great dies – Jan. 1, 379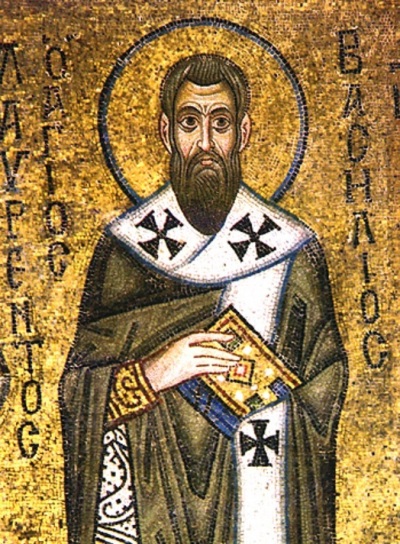 This week marks the anniversary of when Basil the Great, a notable early church leader who wrote about monastic rules and battled heretical teachings, died. 
A native of what is now Turkey and also known as Basilius, Basil was a bishop who wrote several works about monastic rules and also criticized Arianism, the heresy which claimed that Jesus, while divine, was created by God rather than being the same as God.
"Basil's numerous and influential writings stemmed from his practical concerns as a monk, pastor, and church leader," states Britannica. "Basil's preserved sermons deal mainly with ethical and social problems."
"The extent of Basil's actual contribution to the magnificent series of eucharistic prayers known as the Liturgy of St. Basil is uncertain. But at least the central prayer of consecration (setting apart the bread and wine) reflects his spirit and was probably used at Caesarea in his lifetime."