This week in Christian history: Jerry Falwell Sr. resigns, Church council, Puritans
Jerry Falwell steps down as Moral Majority leader – November 3, 1987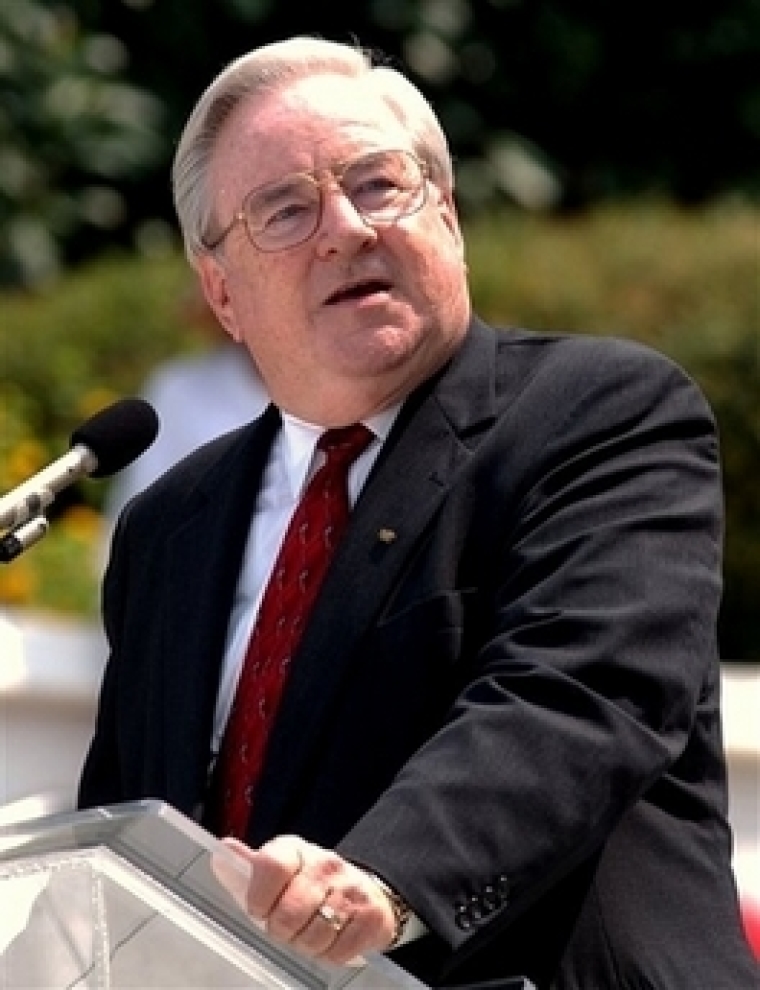 This week marks the anniversary of when the Reverend Jerry Falwell Sr. announced that he was resigning from his position as head of the notable conservative Christian advocacy group the Moral Majority.
Falwell explained that he felt his involvement in the Moral Majority was hindering his other ministries, including his Lynchburg, Virginia-based congregation, Thomas Road Baptist Church.
"From now on, my real platform is the pulpit, not politics," stated Falwell, as reported by The Washington Post at the time.
"I will never work for a candidate again as I did for Ronald Reagan. I will not be lobbying for legislation personally, I will not be registering voters."
Despite the resignation, Falwell continued to publicly comment on politics and social issues through various venues, including cable news programming, until his death in 2007.