This week in Christian history: Joan of Arc born, Spurgeon converted, Beecher adultery trial
This week in Christian history: Joan of Arc born, Spurgeon converted, Beecher adultery trial
Harry Ward Beecher adultery trial begins – January 11, 1875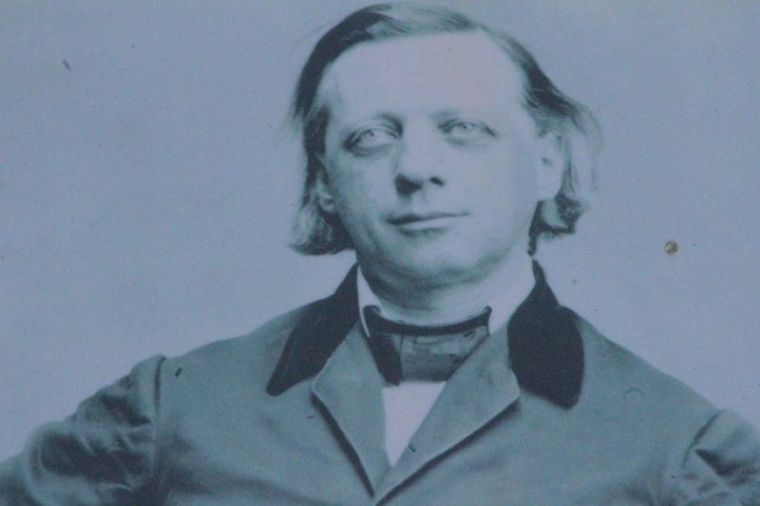 This week marks the anniversary of when the adultery trial began for famed abolitionist preacher and social reformer Harry Ward Beecher.
The brother of Harriet Beecher Stowe, author of Uncle Tom's Cabin, Beecher was accused of having had an affair with Elizabeth Tilton, the wife of one of his congregants.
Held in Brooklyn City Court, the highly watched case lasted six months and included Beecher calling 95 witnesses to his defense and eventually resulted in a hung jury.
"When you shall find a heart to rebuke the twining morning-glory, you may rebuke me for misplaced confidence . . . for loving where I should not love," stated Beecher in a sermon after the trial concluded.
"It is not my choice; it is my necessity. And I have loved on the right and on the left, here and there, and it is my joy that today I am not ashamed of it. I am glad of it."