This Week in Christian History: Joan of Arc, Trinity Broadcasting, Genesis Flood Book
'The Genesis Flood' Published - June 1, 1960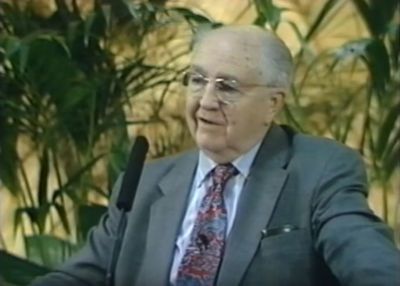 This week marks the anniversary of the publication of the one of the most influential books on the debate of creationism versus evolutionism.
Titled The Genesis Flood and authored by John C. Whitcomb and Henry M. Morris, the apologetic work seeks to argue in favor of a Young Earth Creationism perspective.
"This seminal work defined the science and Bible debate in the 20th century," stated the Institute for Creation Research on the book's 50th anniversary.
"If Genesis is true, then the Flood and its after-effects must explain most stratigraphic and fossil evidence. Drs. Morris and Whitcomb brought their scientific and theological expertise to bear on the question of the biblical account of a worldwide flood and how it aligns with earth's history written in the stones."
Debate over The Genesis Flood has not ceased, as reviews on Goodreads show that readers continue to have varied opinions to the merits of the book.