This week in Christian history: John Eliot, Thomas à Kempis, Methodism comes to Australia
This week in Christian history: John Eliot, Thomas à Kempis, Methodism comes to Australia
Thomas à Kempis dies – August 8, 1471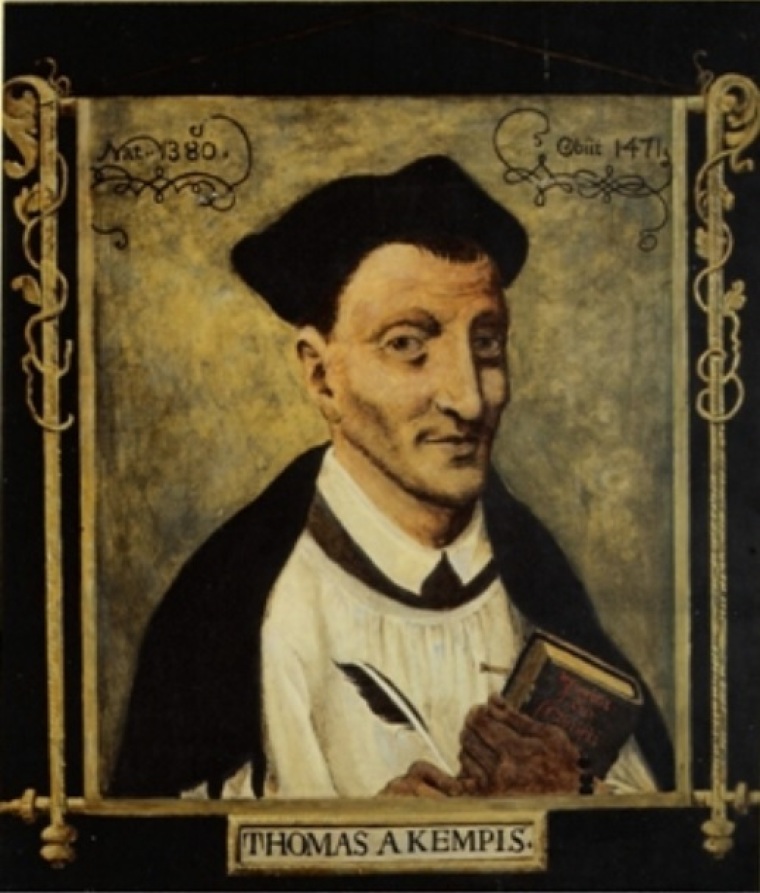 This week marks the anniversary of the death of Thomas à Kempis, a theologian and clergyman believed to be the author of the influential devotional Imitatio Christi ("Imitation of Christ").
Kempis was born Thomas Hemerken in what is now Germany.
"Remarkable for its simple language and style, it emphasizes the spiritual rather than the materialistic life, affirms the rewards of being Christ-centred, and supports Communion as a means to strengthen faith," noted Britannica.
"His writings offer possibly the best representation of the devotio moderna (a religious movement created by Gerhard Groote, founder of the Brethren of the Common Life) that made religion intelligible and practicable for the 'modern' attitude arising in the Netherlands at the end of the 14th century."