This week in Christian history: Methodist to America; Scottish Confession, British missionary
This week in Christian history: Methodist to America; Scottish Confession, British missionary
Scottish Confession approved - August 17, 1560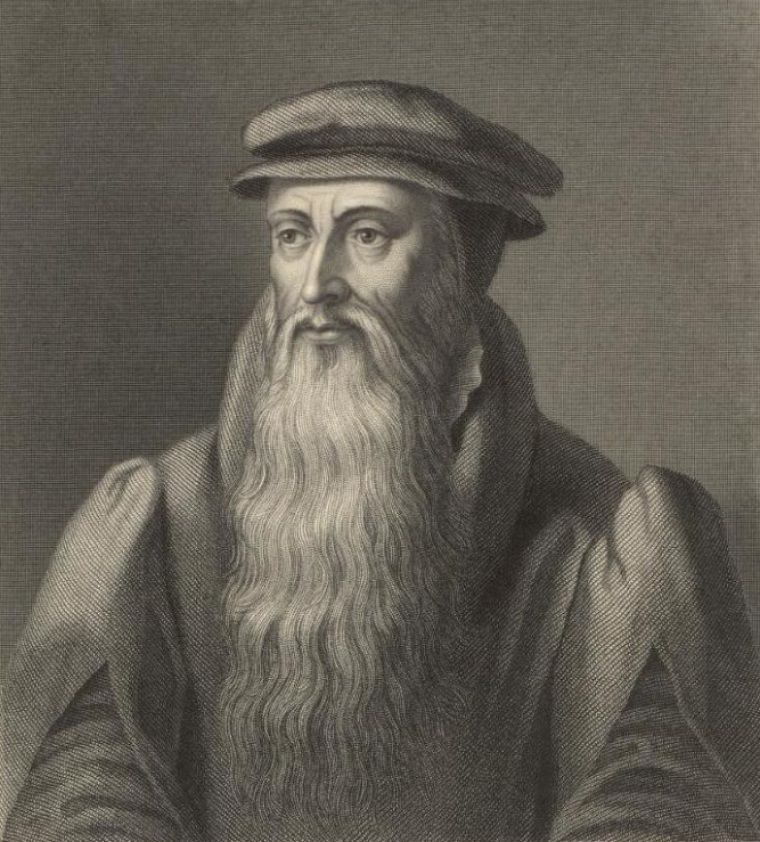 This week marks the anniversary of when the Scottish Confession of Faith, a document advanced by Protestant ministers, was approved by the British nation's Parliament.
The Confession was drawn up by six ministers, among them famed Protestant Reformation leader John Knox and was overwhelmingly approved by Scottish Parliament.
"The Scottish Confession of 1560 is a lively testimony to the truth. The Church of Scotland approved the Westminster Standards over 80 years later; but the ratification of the Westminster Standards was in no way a repudiation of the previous testimony of the Church," explained an entry on the website Christian Classics Ethereal Library.
"Rather, the combined documents present a united testimony respecting the doctrinal landmarks of the Protestant Reformation. And since the latter standards are among the offspring of the former Confession, all persons of the Reformed faith should find it profitable to study the Scottish Confession of 1560."