This week in Christian history: Methodist to America; Scottish Confession, British missionary
This week in Christian history: Methodist to America; Scottish Confession, British missionary
Missionary William Carey is born - August 17, 1761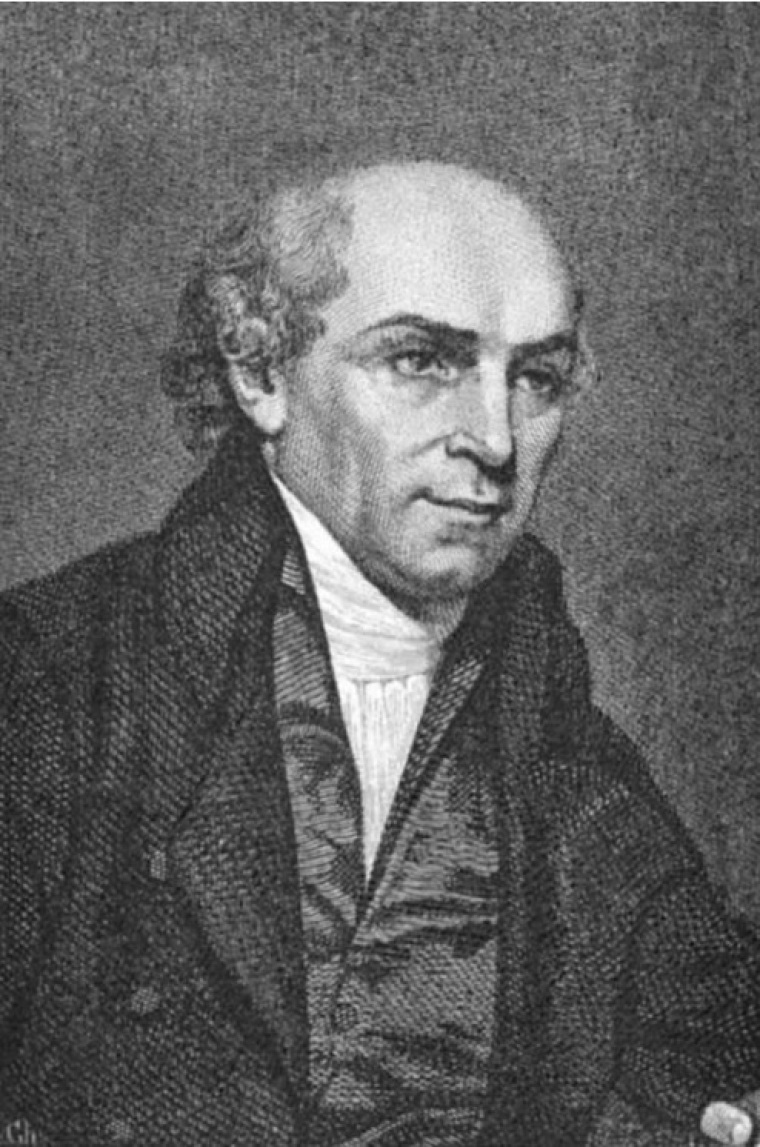 This week marks the anniversary of when missionary William Carey, the founder of the English Baptist Missionary Society who evangelized many in India, was born.
Born in Paulersbury, England as the son of a school teacher, Carey grew up to become a passionate Baptist missionary based in India.
"He challenged his fellow Baptists to respond to this call, to 'expect great things from God, and attempt great things for God,'" wrote Timothy George, founding Dean of Beeson Divinity School, in 2011.
"The result was the first missionary society organized by evangelical Christians with the aim of carrying the Good News of Christ to all parts of the world."