This week in Christian history: NIV, Abraham Kuyper, Pope decree on Mary
NIV released in full - October 27, 1978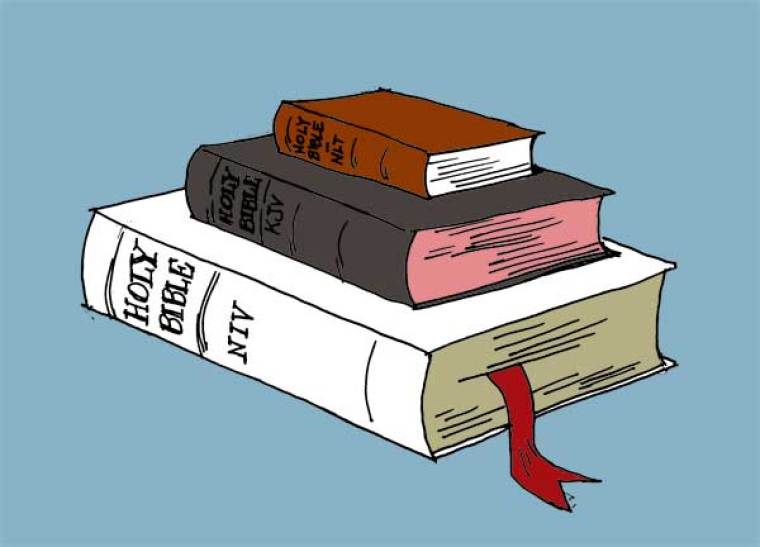 This week marks the anniversary of when the New International Version of the Bible, one of the most popular English translations of the Bible, was fully released.
Created with the goal of rendering the Bible into more contemporary English, the NIV New Testament had been released in 1973. On the eve of the full version being released, approximately one million copies were preordered.
"Retailers stocked their shelves, and everyone involved in producing the translation rejoiced, thankful that 13 years of effort was not in vain," noted the NIV's official website.
"Amid a flood of positive reviews, it wasn't long before Zondervan ordered a second printing, and then a third."