This week in Christian history: Papal interdict, Hawaii missionaries, Churches of God founder
Churches of God founder born – March 25, 1797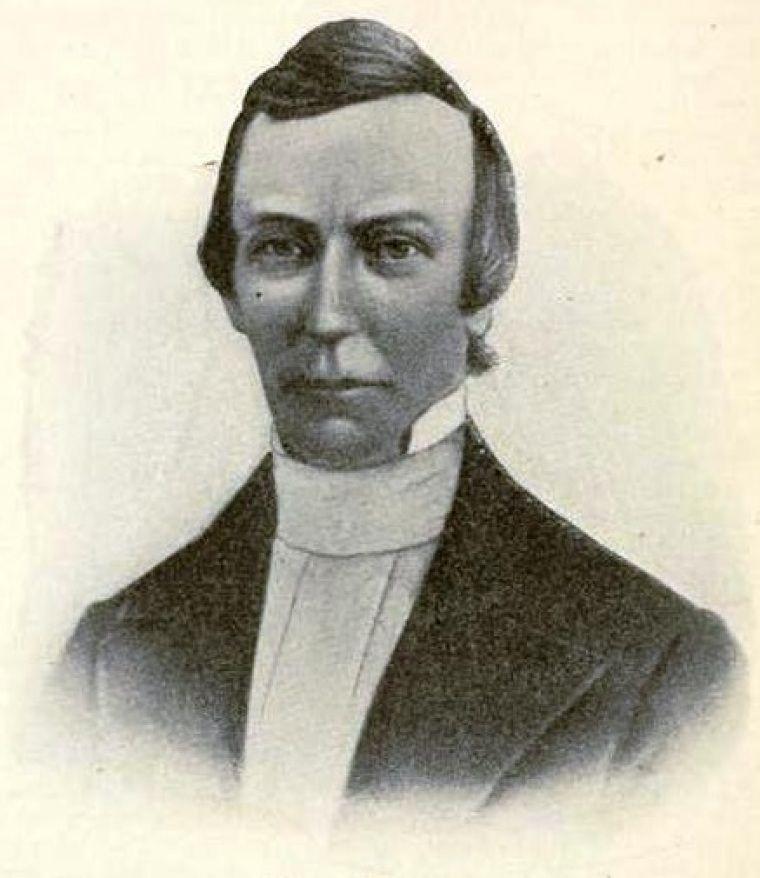 This week marks the anniversary of when John Winebrenner, founder of what became the Churches of God General Conference, was born near Frederick, Maryland.
The son of a prosperous farmer, Winebrenner was ordained in the German Reformed Church in September of 1820, but due to various ideological differences eventually went on to found his own evangelical denomination.
"Before his death, Winebrenner saw the denomination grow to fourteen elderships and in 1880, it numbered four hundred pastors working in sixteen states," noted the Dickinson College Archives, the school where Winebrenner studied as a youth.
"Later, the church moved its headquarters to Findlay, Ohio, where it sponsors Findlay University and since 1947, the Winebrenner Theological Seminary."