This Week in Christian History: PCUSA, Martin Luther Marries, 'Under God' in Pledge
Presbyterian Church (USA) Formed – June 10, 1983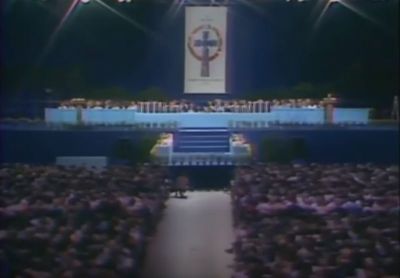 This week marks the anniversary of when the nation's largest Presbyterian denomination was formed, Presbyterian Church (USA).
The mainline denomination was created via the merger of the southern-based Presbyterian Church in the U.S. and the northern-based United Presbyterian Church in the U.S.A.
The merger was technically a reunion, as the two churches had split over a century earlier due to the American Civil War and their differing views on the morality of slavery.
Approximately 35,000 Presbyterians from multiple locations connected via satellite took part in the merger event, which included worship and communion.