This week in Christian history: Pope born, theologian dies, failed End Times prophecy
Pope Pius II is born – Oct. 18, 1405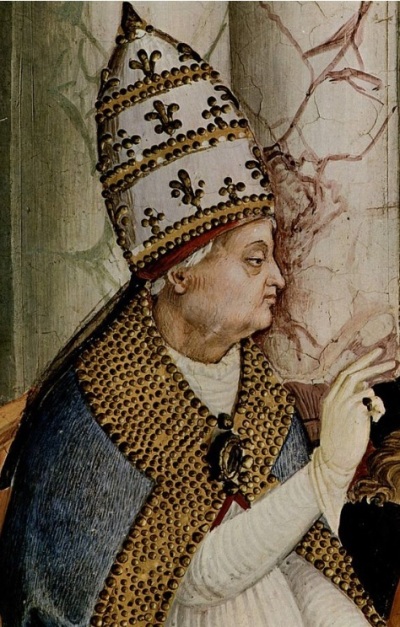 This week marks the anniversary of when Enea Silvio Piccolomini, who later became Pope Pius II and tried to lead a crusade against the Muslim Turks, was born in what is now Pienza, Italy.
Elected pope on Aug. 19, 1458, Pius II tried to organize various Christian nobles to launch a crusade against the Ottoman Empire, which had conquered Constantinople a few years earlier.
"He summoned the Christian princes to a congress in Mantua to study and meet the danger. When he arrived on the appointed day, June 1, 1459, he was alone. Very gradually some came but only to squabble for advantages to themselves," noted Britannica.
Although he failed to lead a new crusade to the Middle East, Pius II is noted for his efforts to enact churchwide reforms, extensive historical writings, and his patronizing of the humanities.