This week in Christian history: Shahbaz Bhatti martyred, Methodist hymnwriter born
Hymnwriter William J. Kirkpatrick born — Feb. 27, 1838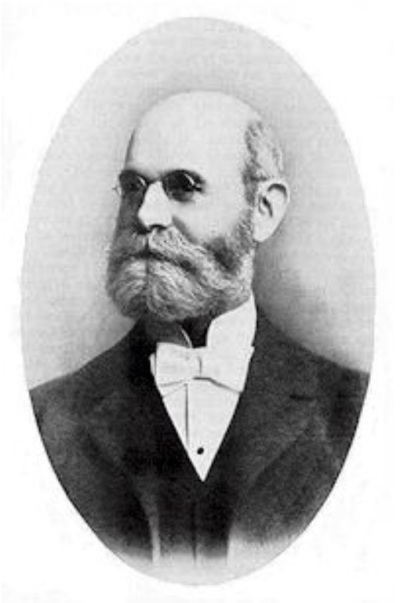 This week marks the anniversary of when William J. Kirkpatrick, a Methodist hymnwriter who composed the melodies to several sacred songs still in use in churches today, was born.
A native of Duncannon, Pennsylvania, and the son of a music teacher, Kirkpatrick served as a fife major for a volunteer Union regiment during the American Civil War.
Kirkpatrick is credited with writing the tunes for several famous hymns, including "He Hideth My Soul," "Jesus Saves," "Redeemed, How I Love to Proclaim It" and "'Tis so Sweet to Trust in Jesus."  
"Kirkpatrick published 49 music collections that sold millions of copies," noted the Christian History Institute.
"The first of these came about when he wrote down a song at one hearing, harmonized it, and handed it to music-enthusiast A. S. Jenks. Jenks was so impressed he gave Kirkpatrick the task of editing a book of camp-meeting songs."