This week in Christian history: Shahbaz Bhatti martyred, Methodist hymnwriter born
Bob Jones University regains tax-exempt status — March 1, 2017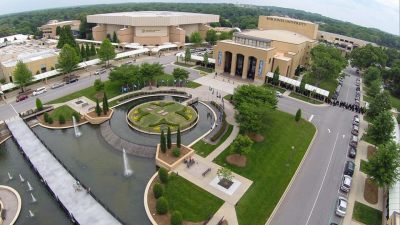 This week marks the anniversary of when Bob Jones University regained its tax-exempt status after having lost the status back in 1983 due to its ban on interracial dating.
BJU ended its interracial dating ban in 2000 and officially apologized for its previous support for segregation in 2008. The university began the effort to regain its tax-exempt status in 2014, shortly after President Steve Pettit took office.
"I believed in 2014, as I believe now, the university needed to return to its pre-1983 tax position. As an academic institution not operating for financial profit, we should receive the full benefits and opportunities that come from being nonprofit," wrote Pettit in a newsletter in 2017.
"I hope that friends of BJU across the country will rejoice with us that the Lord has blessed our efforts and we are tax-exempt once again."