This week in Christian history: St. Peter's Basilica, St. Bernadette, Bob Jones backs segregation
Bob Jones Preaches 'Is Segregation Scriptural?' Sermon — April 17, 1960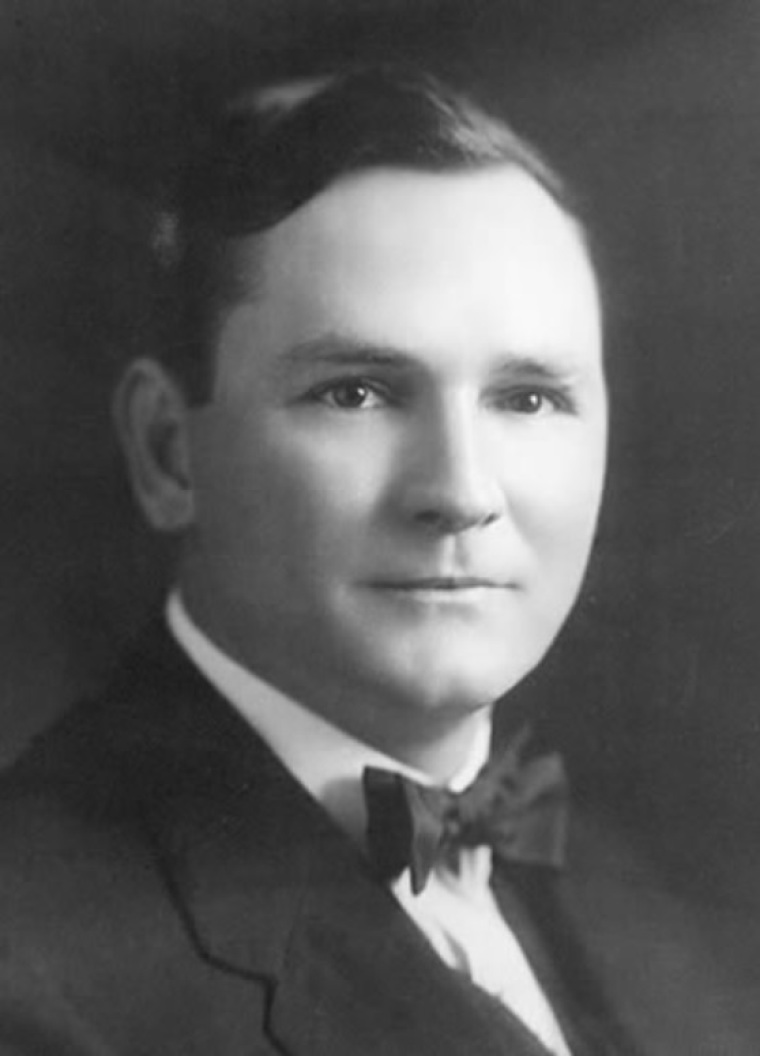 This week marks the anniversary of when famous fundamentalist preacher Bob Jones Sr. preached an Easter sermon in defense of racial segregation.
Preached on the airwaves of WMUU AM 1260 in Greenville, South Carolina, the message argued that the Bible condoned racial segregation.
While arguing that it was wrong to "mistreat a colored man or a white man or anybody else," Jones maintained that mixing the races went contrary to God's will.
"Individually, we are one in Christ; but God has also fixed the boundaries of nations, and these lines cannot be rubbed out without having trouble," stated Jones.
"The darkest day the world has ever known will be when we have one world like they are talking about now. The line will be rubbed out, and the Antichrist will take over and sit down on the throne and rule the world for a little while; and there will be judgment and the cataclysmic curses found in the book of Revelation."