This week in Christian history: Thomas More, Knights of Columbus, John Calvin
Knights of Columbus founded - Feb. 6, 1882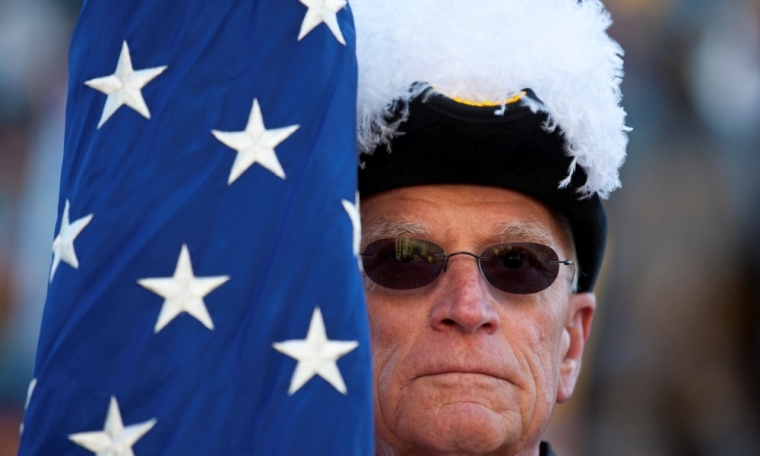 This week marks the anniversary of when the notable Roman Catholic Church fraternal organization the Knights of Columbus was officially founded.
The Knights were founded by Father Michael J. McGivney, the 29-year-old assistant pastor of St. Mary's Church in New Haven, Connecticut, in large part in response to the call to meet the needs of a growing Catholic immigrant population.
While a group of men led by Father McGivney were first gathered together on Oct. 2, 1881, it was not until the following February that officers were elected and Christopher Columbus was chosen as their patron.
"As a symbol that allegiance to their country did not conflict with allegiance to their faith, the organization's members took as their patron Christopher Columbus — recognized as a Catholic and celebrated as the discoverer of America," explained the Knights.
Famous deceased Knights of Columbus members include John F. Kennedy, Vince Lombardi and Babe Ruth. 
Recently, two U.S. senators were accused of anti-Catholic bigotry after arguing that a judicial appointee shouldn't be a member of the Knight of Columbus.