This week in Christian history: Thomas More, Knights of Columbus, John Calvin
Thomas More Born - February 7, 1478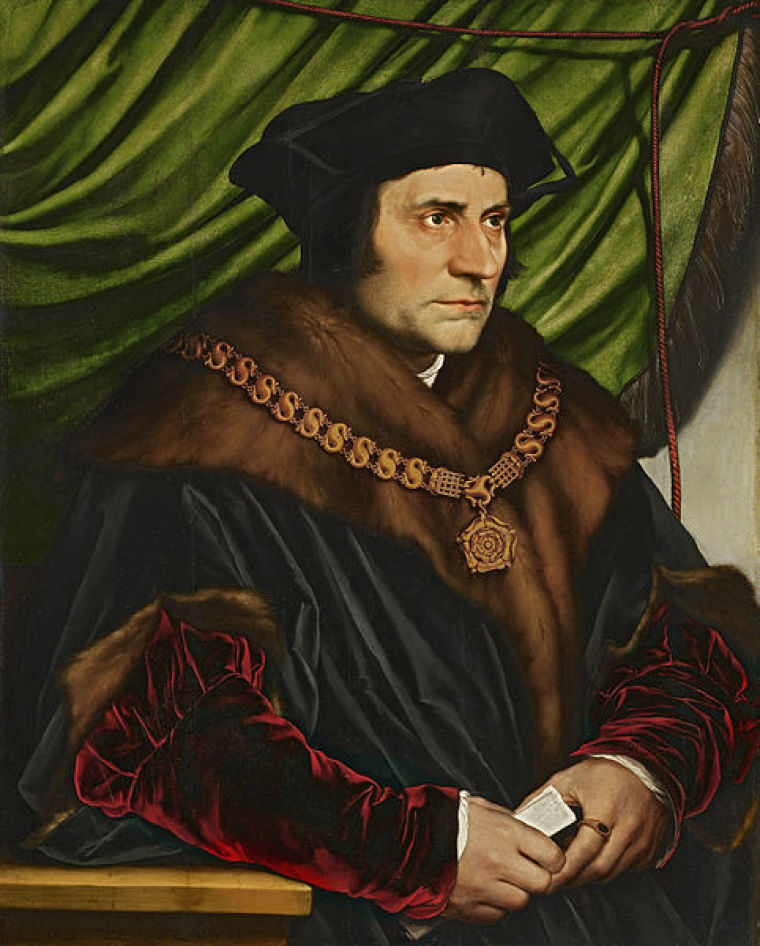 This week marks the anniversary of the birth of Saint Thomas More, the former Chancellor of England who famously opposed the remarriage of King Henry VIII.
A native of London, More was the eldest son of a lawyer named John More, who himself was eventually knighted and made a judge.
While More would follow in his father's footsteps to become a lawyer, he seriously considered entering the Catholic Church as a priest instead.
"To test his vocation to the priesthood, he resided for about four years in the Carthusian monastery adjoining Lincoln's Inn and shared as much of the monks' way of life as was practicable," noted Britannica.
"Although attracted especially to the Franciscan order, More decided that he would best serve God and his fellowmen as a lay Christian. More, however, never discarded the habits of early rising, prolonged prayer, fasting, and wearing the hair shirt. God remained the centre of his life."
A prolific author and devout Catholic, More was imprisoned and eventually beheaded for refusing on religious grounds to accept the legitimacy of the marriage of Henry VIII and Anne Boleyn due to Henry being divorced, which contradicted Church teaching.