'Three Parent Baby' Treatment Poses Severe Health Risks, Research Finds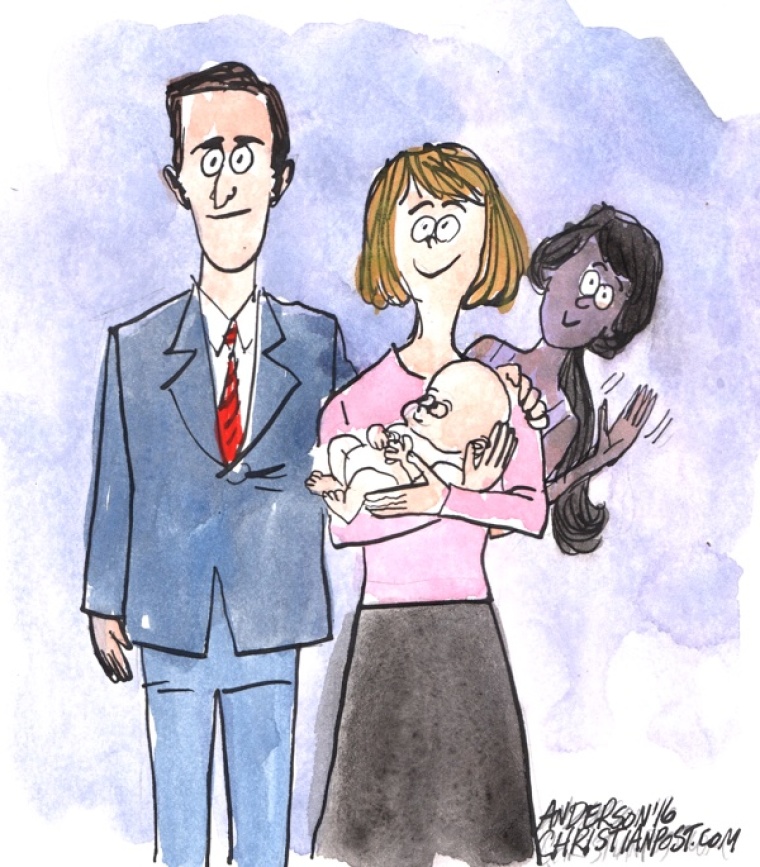 New research reveals that the fertility treatment employing three genetic parents, which combines the DNA from two moms and one dad, poses severe health risks for the potential children born from it, according to a prominent cellular biologist.
As NPR reported Sunday, in September a New York-based clinic made waves when they facilitated the birth of a healthy baby boy born from a mother carrying a fatal genetic defect where they used mitochondrial replacement therapy.
This technique was recently green-lighted in England and has been hailed as a positive medical advance in that it prevents the passing down of hereditary disorders in mothers who have faulty DNA by replacing her mitochondria with mitochondria from a donor egg cell.  The New York clinic, however, carried out this treatment in Mexico because it is not approved in the United States. Many scientific and ethical questions surround the practice and medical researchers are now highlighting the dangers.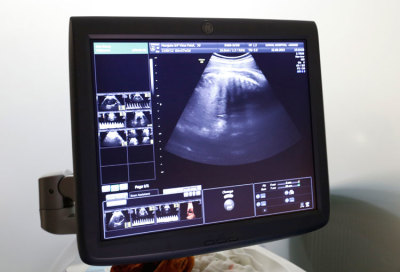 "A study published in Nature by Shoukhrat Mitalipov, head of the Center for Embryonic Cell and Gene Therapy at the Oregon Health and Science University in Portland, suggested that in roughly 15 percent of cases, the mitochondrial replacement could fail and allow fatal defects to return, or even increase a child's vulnerability to new ailments," the NPR report reads.
"This study shows the potential as well as the risks of gene therapy in the germline," Mitalipov said.
The genomes of mitochondria, which are the energy sources within cells, vary significantly from the genomes in the nucleus of cells. Even minute differences "turn out to matter a great deal," he added.
His concerns comport with the words of warning from Arina Grossu of the Washington D.C.-based Family Research Council, whom The Christian Post interviewed on Dec. 20 in response to the British government's approval of MRT.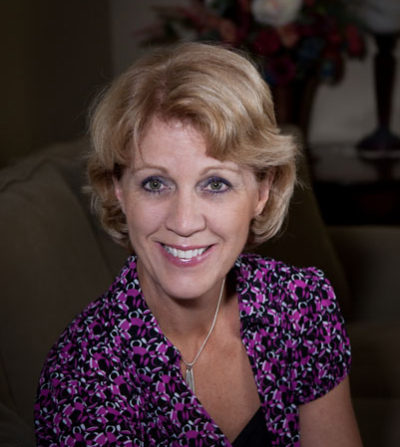 These mitochondrial techniques, Grossu said, "are utterly disrespectful of human dignity on all counts."
"First, children deserve to have one mom and one dad. Second, children are not commodities to be created, used, and thrown away as some of these techniques do," she noted at the time.
Also, the medical professionals behind this "do not know the ramifications of these genetic modifications on the children's long-term health nor the effects they will have on the entire human germline for all of their future generations," Grossu added.
Other bioethicists have also decried this practice, arguing that it furthers a seedy market for the body parts of human beings.
Filmmaker and the Center for Bioethics and Culture Network President Jennifer Lahl told CP that she wants to ask those who praise this genetic therapy as good science where they think the mitochondria used to do this originates.
"It comes from healthy young women," Lahl said. "You have to harm one woman in the hopes of potentially helping somebody else. That doesn't sound like ethical science to me." 
"Do those people think these human eggs just magically appear like a chicken's egg if you bought a chicken to lay some eggs? ... We have to stop and ask them, 'Where do the healthy eggs come from?' They would totally be stuck for an answer," Lahl said.