3 Texas United Methodist Church conferences looking to merge into single regional body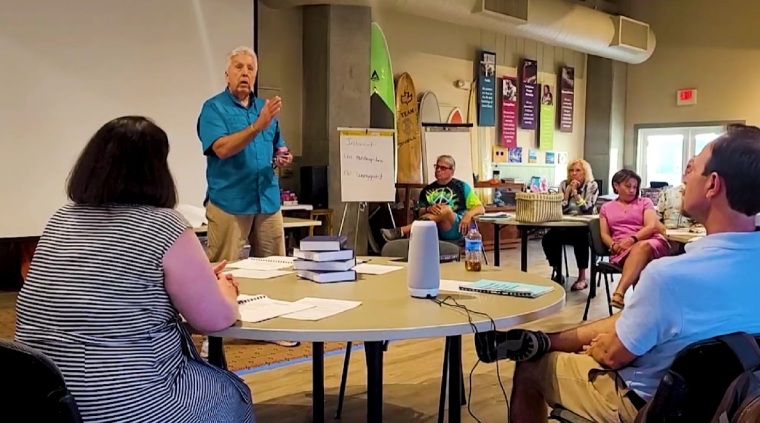 Three Texas-based conferences of the United Methodist Church are mulling the possibility of merging into one following the departure of 300 congregations from the regional bodies.
The UMC Central Texas Conference, North Texas Conference, and Northwest Texas Conference are considering a proposal to unify into one regional body, with the process beginning shortly after Bishop Ruben Saenz Jr. was appointed to oversee two of the regional bodies.
Saenz offered an update on the unification process in a video posted to Vimeo last week, noting that the process was centered on "how to harness our resources to enhance and expand the Gospel of Christ in the United Methodist tradition."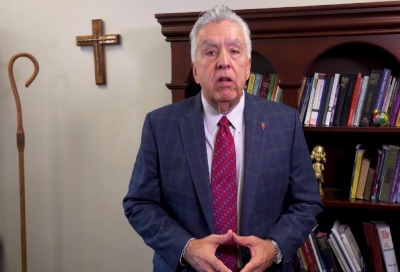 According to Saenz, in June, the conferences hired consultants to discuss how to move forward with the process and how to reach certain goals, like better outreach and community involvement.
The specific priorities the conferences hope to focus on as part of their unification include "champion children and youth," "multiply followers of Jesus," "pursue and embrace diversity," "maximize care and healing," and "tell our United Methodist story."  
"As we move towards unification, difficult decisions will be made regarding staffing," said the bishop, noting that the UMC General Council on Finance and Administration "is providing expert human resource counsel to assist us in this process."
The next step, Saenz noted, will be for the regional bodies "to form a unification implementation team comprising representatives from the Central, North, and Northwest Texas Conferences."
"The team will develop an organizational plan that includes rationale, structure, compliance with the Book of Discipline, staffing, and implementation details, such as proposing a name for a new conference," he continued.
Additional steps in the process include finalizing the new structure plan by next April, with the three conferences voting on the plan in June of next year. The UMC South Central Jurisdiction will vote on the unification at their July meeting.
If the merger plan is approved, then the official date for unification of the three conferences will take place at some point in January 2025.
Over the past couple of years, thousands of churches have voted to leave the UMC due to the denomination's ongoing debate over whether to allow the blessing of same-sex unions and the ordination of clergy who are in romantic same-sex relationships.
Although the Book of Discipline prohibits both, many progressives within the UMC have refused to follow or enforce the rules, prompting many mostly conservative congregations to decide to disaffiliate.
According to numbers compiled by UM News and accessed on Thursday morning, more than 6,940 churches have left the UMC since 2019, with nearly 5,000 of those happening this year alone.
Of that number of disaffiliated churches, Central Texas has lost 124 congregations, North Texas has lost 48 congregations, and Northwest Texas has lost 163 congregations.