Titan sub tragedy update: 'Presumed human remains,' Titanic exploration, banging noises speculation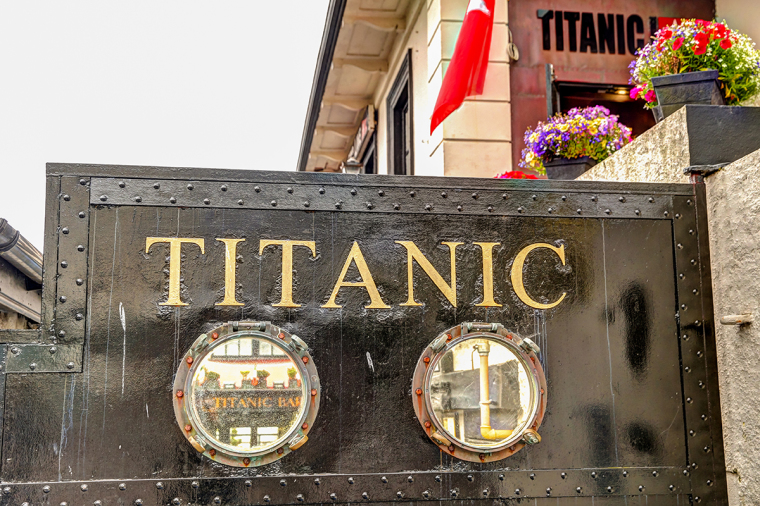 Update: July 2 at 2:50 p.m. ET: OceanGate has informed The Christian Post that it has suspended all exploration and commercial operations.
Investigations and theories continue following the implosion of the Titan submersible that went missing a few hours into an exploration of the Titanic ship wreckage earlier this month. 
The submersible, owned by OceanGate Expeditions, had five people on board, including its CEO Stockton Rush, Pakistani businessman Shahzada Dawood and his son, Suleman Dawood, British businessman Hamish Harding and French diver Paul-Henri Nargeolet. 
A search for the passengers went on for days before the Coast Guard announced on June 22 that the sub suffered a "catastrophic implosion" that killed everyone on board. The wreckage is now being recovered as part of the investigative efforts into why the submersible imploded. 
Keep reading to learn about three new developments following the Titan submersible tragedy.