Tim Kaine Says Hillary Clinton's Christian Faith Is 'Root of Everything She Does'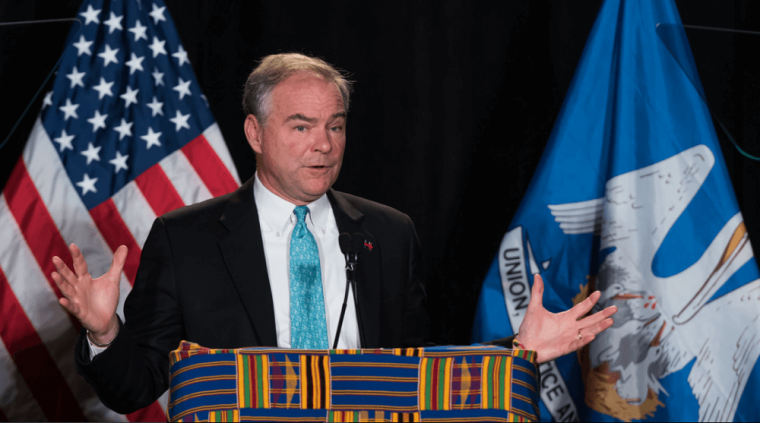 Democratic vice presidential hopeful Tim Kaine recently promoted presidential nominee Hillary Rodham Clinton's Christian faith at a convention of African-American Baptist leaders.
Speaking before the Progressive National Baptist Convention, Inc. annual meeting in New Orleans on Thursday, Kaine talked of how Clinton's Methodist background influenced her worldview.
"Some of you know this story. She was a Midwestern Methodist church kid. Now, I know a lot of those Midwestern Methodist church kids growing up. And there is a beautiful sense of duty," said Kaine, according to a transcript sent to The Christian Post by the Hillary Clinton campaign.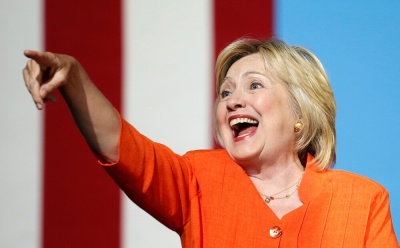 "I think a lot of you know Hillary very well, either from her time in Arkansas, her time as first lady, her time as senator, time as secretary of state. That Methodist connection, that beautiful sense of duty, the obligation to others, that is the root of everything she does."
Kaine also told those gathered about how Clinton's youth pastor took her to Chicago to see Dr. Martin Luther King, Jr. "who talked to her about migrant worker issues beyond what she had experienced."
"And then that opened her up to the fact that there were issues out there that she needed to grapple with. So as a law student, she went to work for Marian Wright Edelman at the Children's Defense Fund," continued Kaine.
"She went to Dothan, Alabama to expose and investigate school segregation after she graduated. She went to Yale. She could have gone to Wall Street. She could have gone anywhere, but she went to work for the Children's Defense Fund to defend the right of young people in South Carolina's juvenile justice system."
Since declaring her candidacy for president, Clinton has periodically had her Methodist Christian background come up on the campaign trail.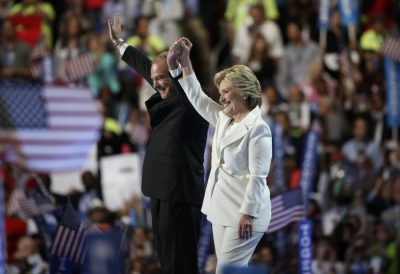 For example, in remarks given in January at a rally in Knoxville, Iowa, Clinton spoke about her Methodist upbringing influencing her to, among other things, be more tolerant of others.
"I do believe that in many areas judgment should be left to God, that being more open, tolerant and respectful is part of what makes me humble about my faith," stated Clinton.
"My study of the Bible, my many conversations with people of faith, has led me to believe the most important commandment is to love the Lord with all your might and to love your neighbor as yourself, and that is what I think we are commanded by Christ to do."
Some, including Mark Tooley of the Institute on Religion & Democracy, have argued that Hillary's convictions are more focused on secular endeavors than religious practice.
In a piece published by The Christian Post last September, Tooley argued that Hillary's Methodist beliefs were centered more on the "Social Gospel", which stresses secular improvement of society over evangelism and orthodoxy.
"To my knowledge, Hillary has not been a regular church goer since leaving the White House 14 years ago, although daughter Chelsea was married by a Methodist clergy in New York, whose congregation may be a sort of home church for the Clintons," wrote Tooley.
"But active church participation is not central for the Social Gospel, which focuses on transforming society, not saving individual souls."
Tooley cautioned in his September piece that, "All the denominations that embraced the Social Gospel have suffered dramatic declines."
"The Social Gospel has lofty aspirations inspired by Christ's desire to feed, clothe, house, heal and uplift," continued Tooley. "But the Social Gospel and its [adherents] in their zeal for building God's Kingdom on earth forget the eternal Kingdom and its standards of righteousness possible only through the King."