Tim Tebow Dumped by Fmr. Miss Universe Olivia Culpo Over Sex?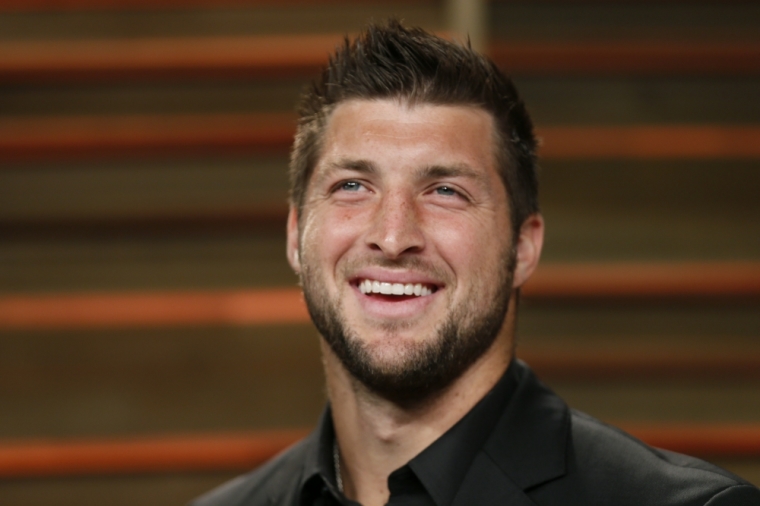 While abstaining from sex until marriage isn't a popular choice among most celebrities, former N.Y. Jets quarterback Tim Tebow has for years publically professed that he's saving himself for marriage.
Miss Universe 2012 Olivia Culpo and Tebow started dating in September after being set up by a mutual friend, according to Us Weekly, but their relationship was short lived.
"Tim's super into her," a source told Us magazine just two months ago. Tebow was released by the Philadelphia Eagles as No. 3 quarterback at the beginning of the season, and it was around that time he and Culpo first started dating.
Culpo was previously in a two-year relationship with singer Nick Jonas but after their split in June, Culpo, former Miss USA and Miss Rhode Island, linked up with Tebow.
The Daily News broke the story about the split on Thanksgiving Day, citing that it was because of Tebow's stance on saving sex for the confines of marriage.
"He was really into her," a source close to the model told the New York newspaper. "He was sending her love letters and cute notes and professing his love for her."
"She had to break up with him because she just couldn't handle it," the source added. "He still hits her up, but she just can't deal with the sex thing. He's pretty adamant about it, I guess."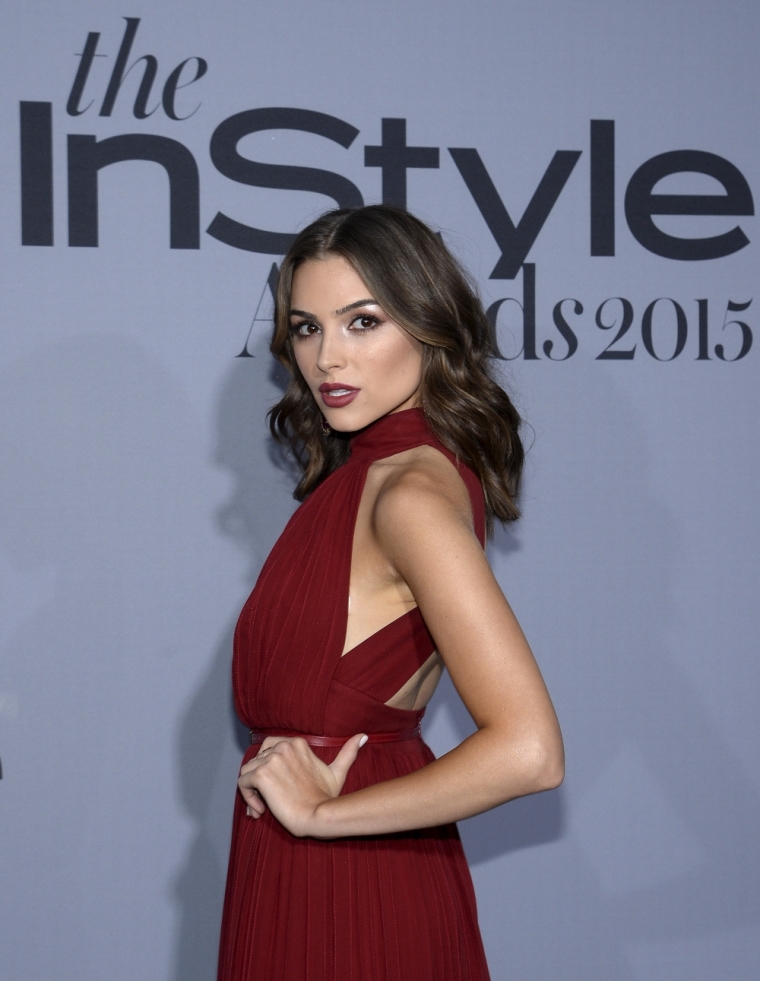 According to his own admission, Tebow is waiting for God's chosen mate. When the young athlete was asked during a press conference by reporter Clay Travis if he was saving himself for marriage? Tebow responded: "Yes, I am."
Seattle Seahawks quarterback Russell Wilson has also stated that he and his girlfriend, singer Ciana Harris, won't be having sex unless or until they are wed.
Wilson was ridiculed by many in the secular media after he stated at Rock Church in San Diego, California, that he and Ciara agreed to abstain from sex. "We're not going to be perfect, by any means. But He's anointed both of us and He's calling for us to do something special."
Actress Meagan Good also followed the biblical ordinance of intimacy by waiting until her marriage to DeVon Franklin before having sex. TV star Tamera Mowry-Housely from the hit shows "Sister Sister" and "Tia & Tamera" hung in there three years until her wedding day as well. In addition, famous Christian actor Kirk Cameron is also vocal about keeping his relationship pure until marriage.
According to an E! News insider, Tebow's recent split had "nothing to do" with his strong convictions to remain abstinent. "They are still friends and will remain to be," the insider maintained.