Tim Tebow Makes a Wish Come True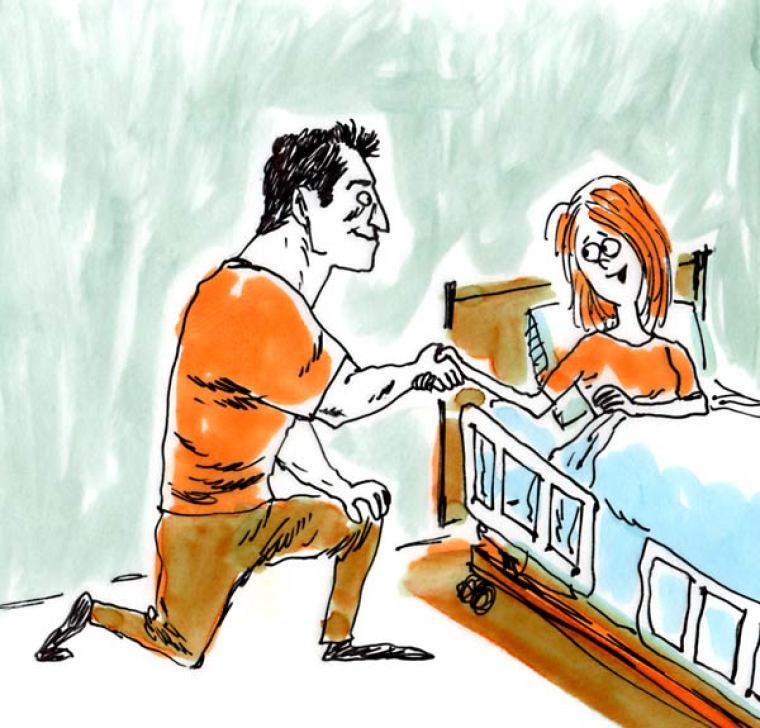 Tim Tebow may not be playing in the NFL, but he recently exercised his star power when he made a young fan's dreams come true.
Tebow, 27, is a former NFL quarterback who currently serves as an ESPN college football analyst. Beyond football he is active with the Tim Tebow foundation which provides a program called W15H to offer kids with life-threatening illnesses their dream experiences.
Haley Burke, a teenage fan of Tebow's with Ehlers-Danlos syndrome, recently met the athlete who flew she and her family to Arizona for four days. There the Burke family stayed in the presidential suite at a Scottsdale resort for four days, met Tebow for dinner, and engaged in a personal training session, according to People.com.
Read more at http://www.christianpost.com/news/tim-tebow-takes-sick-teenager-to-dinner-and-gives-her-family-a-personal-training-session-with-foundation-125420/