Tim Tebow Says Haiti Night to Shine Prom Was 'Life Changing'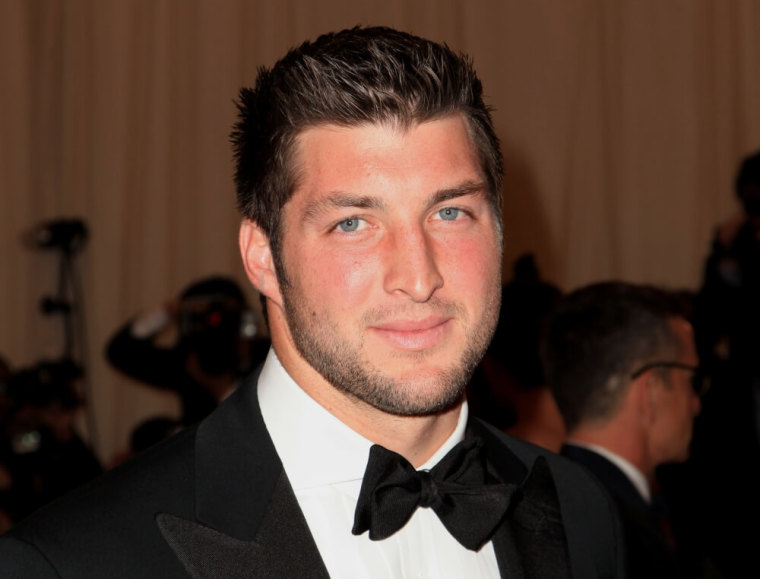 Popular Christian athlete Tim Tebow said his Night to Shine event in Haiti Thursday night was "life changing."
"We just left our first Night to Shine here in Haiti," Tebow said in a video posted to Instagram. "Tonight was life-changing. For me to be able to dance with all of these kids [and] have so much fun cheering them on, and just love them and show the love of God to every single one of them, because love He loves us all so much," he gushed.
The former NFL quarterback-turned-baseball player posted the clip right before boarding a plane to fly back to the United States to attend additional Night to Shine events happening simultaneously on Friday night.
Night to Shine is sponsored by The Tim Tebow Foundation and aims to help people with special needs, ages 14 and up experience prom.
In addition to cities across the U.S., proms will also be held in Peru, New Zealand, Albania, Kenya, and South Africa, among others.
According to the Night to Shine website, the worldwide celebration will be run by volunteers "in more than 375 host churches in 50 states, 11 different countries on six continents and in 28 different denominations."
Every guest of Night to Shine will enter their prom on a red carpet greeted by friendly paparazzi for an unforgettable night. According to the format of past events, once inside guests will have access to hair, makeup, and shoe shining stations. There will also be corsages and boutonnieres, a karaoke room and dancing.
The former Florida Heisman Trophy-winner Tweeted that more than 75,000 kings and queens will also be crowned at the Night to Shine events Friday evening.
According to a local ABC news station in Texas, the elaborate event was hosted by just 44 churches in 2015 before growing to 200 in 2016. For this year's events, the 32,000 special needs attendees from last year are expected to grow in the thousands.
Tebow himself has attended some of the prom events in the U.S.
In 2015 he made a surprise appearance at events held in North Carolina and South Carolina where he met fans, walked down the red carpet, posed for pictures and helped shine attendees' dress shoes.
The Tim Tebow Foundation contributes more than $3 million in financial grants to assist churches in hosting Night to Shine in their communities.
For more information about Night to Shine, click here.