10 Times Celebrities Threatened the President With Violence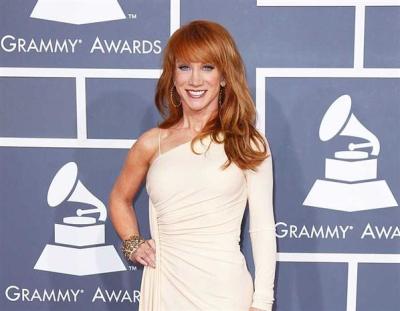 American presidents, regardless of political party, often garnered intense angry emotion from people across the world. Public figures and celebrities are no exception.
Recently, Kathy Griffin garnered intense criticism after doing a photo shoot that included her holding a bloodied severed head that resembled President Donald Trump.
Yet Griffin is only one of many examples when people in the public eye threw violent rhetoric at a twenty-first century commander-in-chief and soon-to-be president.
What follows are ten other times when a president experienced violent rhetoric and even threats from various celebrities, including actors, musicians, a preacher, and even a Gold Star mother.
Some apologized, some argued that their comments were misinterpreted. And at least one stated that the threatening language was an accident.