Tina Knowles-Lawson on Praying for 2nd Husband After Tumultuous Divorce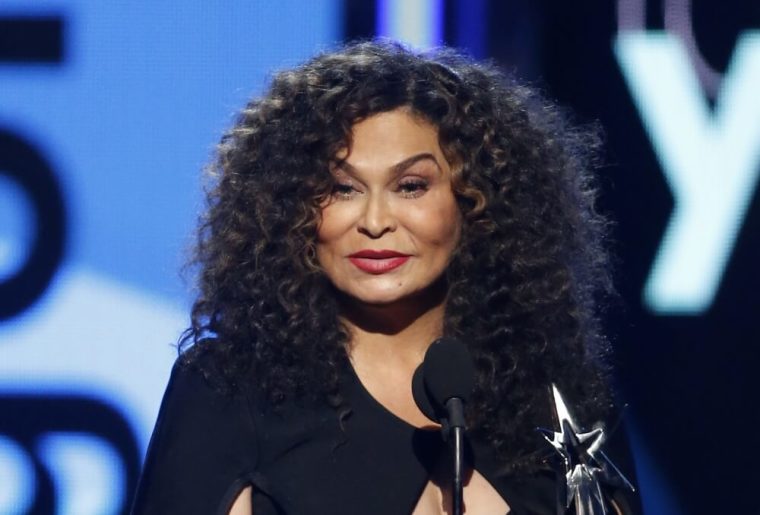 Tina Knowles-Lawson, known to many as the mother of famed singers Beyoncé and Solange, is revealing how prayer led to her marriage to actor Richard Lawson last year.
As Knowles-Lawson filed for divorce from Beyoncé's father, Matthew Knowles, in 2010 after reports of infidelities surfaced, she decided to pray for her future husband, not yet knowing who that might be.
"After I went through my divorce, I said that this time, I'm going to pray for the type of man that I should have, and I did," Tina said as a panelist at the 2016 Merge Summit last week in Los Angeles, California, according to the Los Angeles Sentinel.
Knowles-Lawson, a fashion designer and businesswoman, and her husband, Richard Lawson, were part of a celebrity panel about relationships, along with "Empire" actors Trai and Grace Byers, and DeVon Franklin and Meagan Good. The event brought Christians from the entertainment industry together to inspire people to reach their goals, both personally and professionally.
Nearly 60 of the industry's top entertainers and executives led over 20 interactive panel discussions at the summit, where celebrity couples were on hand to speak about relationships.
There, Knowles-Lawson revealed that she first met her actor-husband three decades ago. However, it wasn't until a friend dragged her to one of his dance classes that the businesswoman was able to become better acquainted with him.
The friendship between the pair formed until Richard explained that, "little by little, all of the things that were naturally connective, the connective tissue with us, happened in a beautiful, sort of evolutionary way."
Although she was a part of the panel and not a member of the audience, Knowles-Lawson said she, too, gained inspiration from listening to other couples who shared their experiences, specifically the Byers' testimony.
"These two gorgeous creatures are a beautiful Christian couple! They were on the panel as well," she wrote on Instagram. "They were very inspiring to us! The lovely newlyweds have a beautiful love story."
The Byers, who met on the set of their hit show "Empire," revealed that God orchestrated their love story in a supernatural way.
"I woke up in the middle of the night and I heard God say to me, Grace is your wife," Trai revealed. "Tell her the same thing You told me, and then to make it hard, have her tell me what You told her. You God, no pressure."
Although Grace was in a relationship when they first met, she had a dream that revealed she was supposed to end things. When she heard Trai pray for the first time at work, Grace connected with his spirit.
"It's hard to describe, but when you know, you really do know," she said.