Top 10 Best, Worst Countries for Atheists Ranked: USA Among Best, Islamic Regimes the Worst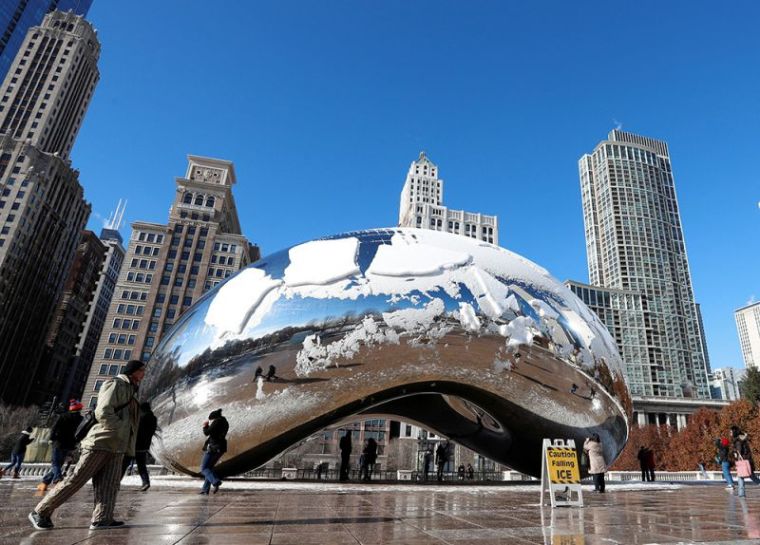 A secular watchdog group has ranked the best and worst countries for atheists and non-religious people, finding the United States to be among the best, with Islamic regimes making up the worst.
The International Humanist and Ethical Union released on Monday its seventh annual Freedom of Thought Report at the U.N. General Assembly in New York City, which for the first time included national rankings.
"This is a world's first. For the first time our report will show, with authority and accuracy, the discrimination faced by people around the world because of their nonreligious beliefs. This report paints a dark picture, with significant discrimination faced by our nonreligious friends and colleagues around the world," said Andrew Copson, president of the IHEU.
"At a time of growing nationalism, we continue to see those who are brave enough to criticize and critique conservative religious leaders demonized as 'unpatriotic' and 'subversive,'" he added.
The rankings included considerations such as the approach to religious freedom by governments, as well as educational, societal, and freedom of expression issues.
Belgium, the Netherlands, and Taiwan shared the No. 1 spot in the Top 10 best countries for nonreligious people list, followed by France, Japan, Nauru, São Tomé and Príncipe, Norway, the United States, and Saint Kitts and Nevis.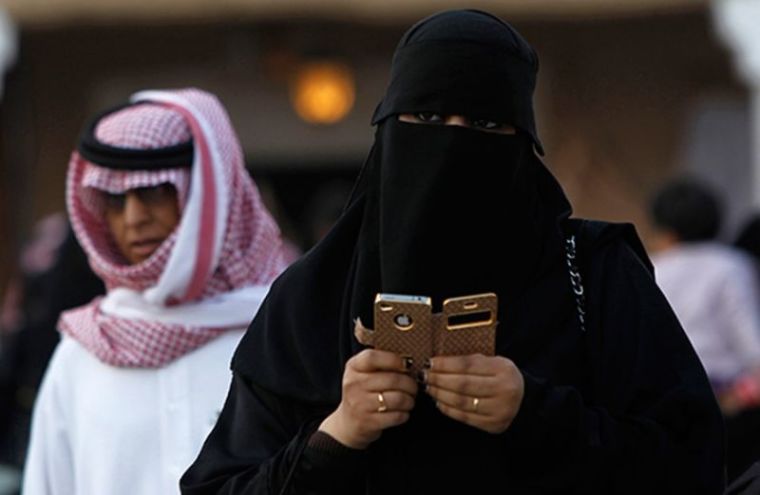 Saudi Arabia was identified as the worst country for atheists, followed by Iran, Afghanistan, Maldives, Pakistan, United Arab Emirates, Mauritania, Malaysia, Sudan, and Brunei.
"In the worst spot, Saudi Arabia comes into particular criticism for a 2014 law defining the 'promotion of atheist thought in any form' as terrorism, and for the prosecution of liberal activists and campaigners generally, including a death sentence handed down in 2017 for an alleged 'apostate,' Ahmad Al-Shamri, on the accusation of atheism," IHEU noted.
"In Pakistan, last year's 'anti-blasphemy crackdown' features prominently, several alleged atheist bloggers and activists having been arrested and tortured on charges of making posts online that were 'insulting' to religion," it added.
"Pre-trial detention and the slow progress of 'blasphemy' cases is a well-known issue in the Pakistani justice system, and some of those arrested as 'atheists' early last year remain in prison."
The top 10 worst countries for atheists list shares similarities with persecution watchdog group Open Doors USA's World Watch List of worst countries for Christians. All 10 on the former list are found on the latter's 2018 top 50 list.
Ahmed Shaheed, U.N. special rapporteur on Freedom of Religion or Belief, hailed the report in New York.
"The Freedom of Thought Report has become an invaluable source of well-researched and important information for policymakers," Shaheed said.
"The report highlights the range of discrimination that people can face around the world because of their nonreligious beliefs, something that many would like to ignore."