Top 10 Christian Tweets of 2012
Social networks have become perhaps one of the most convenient ways for the public to follow the latest news on their favorite athletes, recording artists and Christian ministers. They have also become a source of inspiration for many, as some of the most popular tweets featured on Twitter are often from Christians in the public sphere who are very vocal about their faith. See which Christians had some of the most popular tweets in 2012.
1. Tim Tebow
@TimTebow
The Official Twitter of NFL Quarterback Tim Tebow
Florham Park, NJ · http://www.timtebow.com
2,071,463 Followers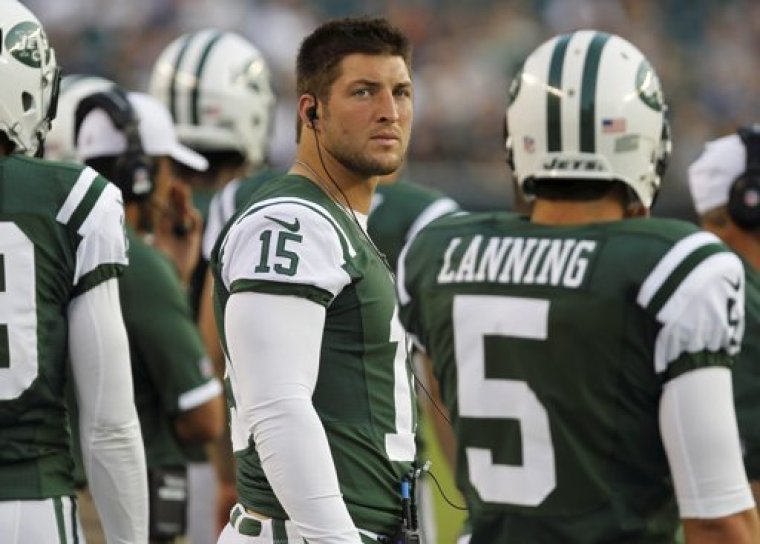 "Happy moments, praise God. Difficult moments, seek God. Quiet moments, worship God. Painful moments, trust God. Every moment, THANK GOD." 25,673 Retweets (Oct 4, 2012)
Tebow, currently in the spotlight for his displeasure with his backup quarterback role with the New York Jets, recently spoke out against critics for "attacking" his character. Read: Tim Tebow a Quitter? Jets Backup QB Frustrated With Public Perception
2. Rev Run
@RevRunWisdom
Words of wisdom non-stop.. Pls don't be offended if I don't reply or follow u, But I Love you!
Worldwide · http://globalgrind.com/revrun/
3,963,626 Followers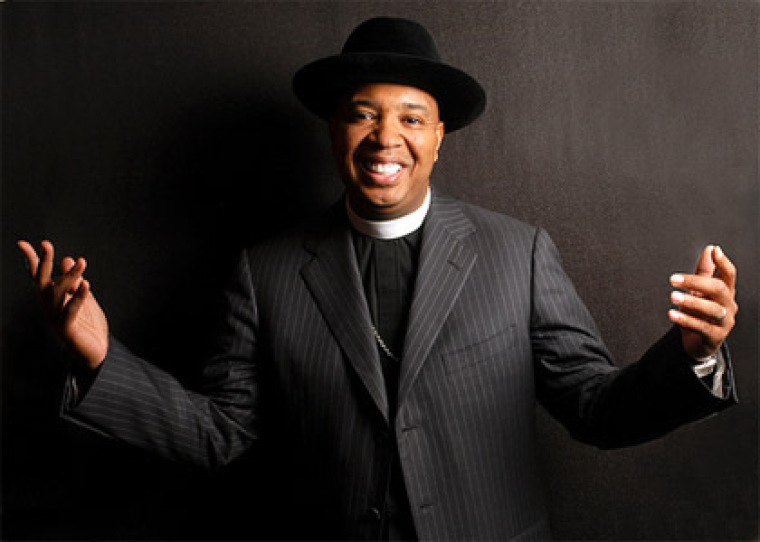 "1 cross + 3 nails =4 given #ThankYouJesus!" 11,296 Retweets (April 8, 2012)
Rev. Run, known as DJ Run in his rapping days but born Joseph Ward Simmons, is known for sharing words of wisdom on Twitter. Run is one of the most retweeted users on the social network, and shared the above tweet on Easter Sunday 2012.
3. Bubba Watson
@bubbawatson
Christian. Husband. Daddy. Pro Golfer.
Bagdad, Florida · http://www.bubbawatsongolf.com
763,957 Followers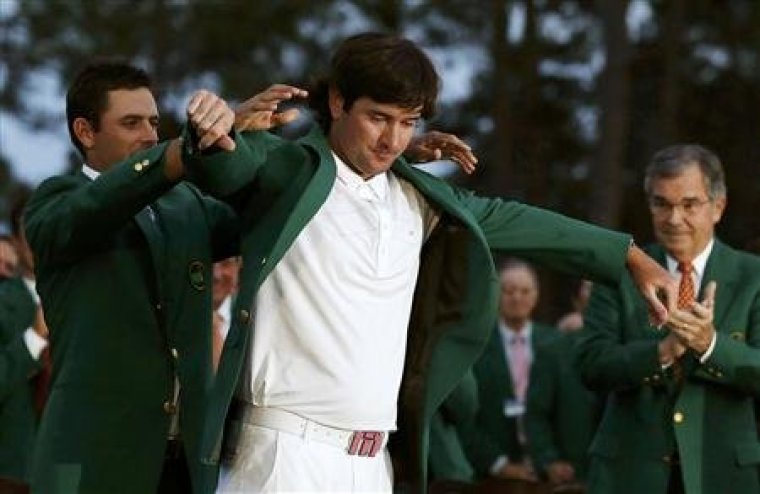 "To God Be the Glory!!! #Masters" 10,297 Retweets (April 8, 2012)
Watson, married with a young adopted son, gave God the glory when he won his first-ever Masters in April 2012. The 34-year-old PGA golfer said after his tournament win, "I'd like to first thank Jesus Christ, my Lord and Savior." Read: Bubba Watson Glorifies Jesus Christ After First Masters Win on Easter
4. Lecrae
@lecrae
Living to know God, dying to make Him known.
Atlanta, Ga · http://www.reachrecords.com
501,570 Followers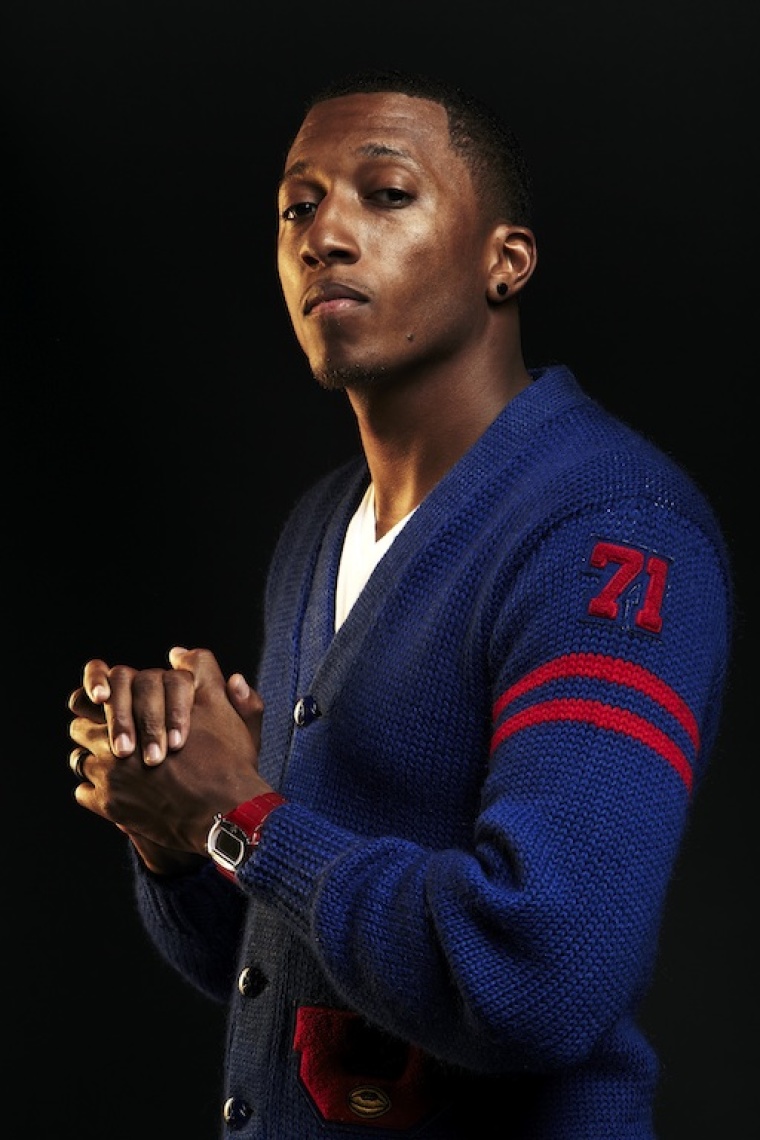 "I'm not a Christian because I'm strong and have it all together. I'm a Christian because I'm weak and admit I need a Savior." 9,704 Retweets (Aug. 23, 2012)
Lecrae Moore, married with children, CEO of Reach Records, and a ministry leader, has experienced great crossover success into mainstream hip-hop with his 2012 mixtape "Church Clothes." Lecrae has spoken with The Christian Post about his nearly decade-long career and the difficulties some churches have with hip-hop. Read: Lecrae Speaks on New 'Gravity' Album and Unashamed Tour 2012: Come Alive (Part 1) | Lecrae Reveals Top 5 Favorite Emcees, Addresses Jay-Z and the Illuminati (Part 2)
5. Gabrielle Douglas
@gabrielledoug
2x Olympic Gold Medalist, 2011 World Champion!
Love my family, dogs & most importantly God :) 3
Virginia Beach, VA · http://www.gabrielledouglas.com
760,588 Followers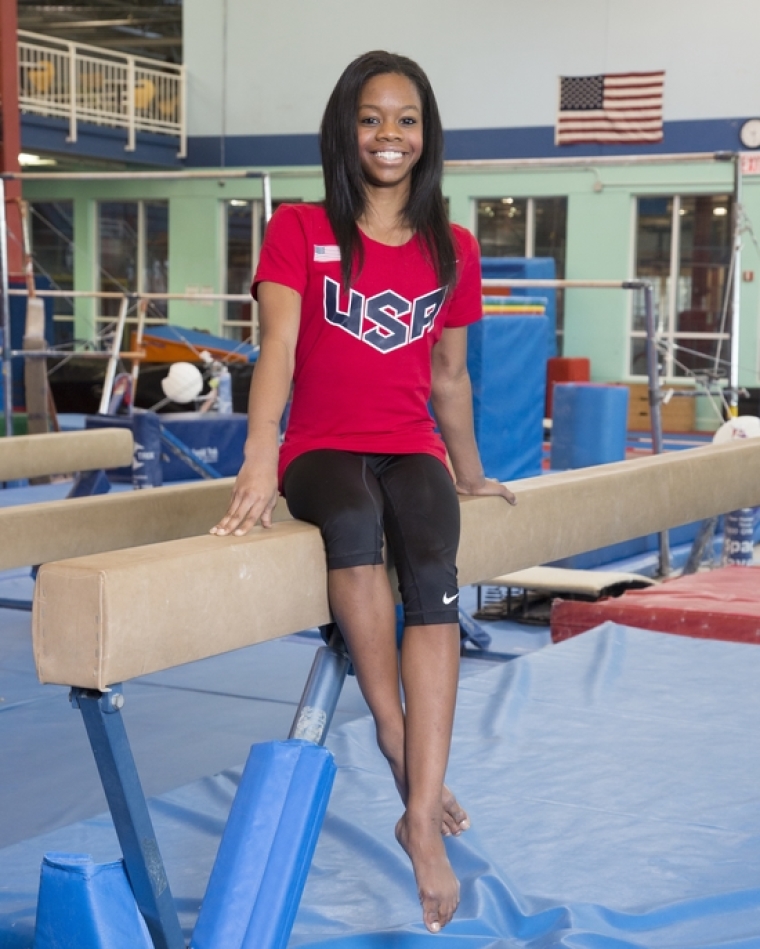 "Thank you guys for everything! I am SO grateful God has truly blessed me! Remember to ALWAYS give him the glory for he is GREAT!" 9,564 Retweets (Aug. 3, 2012)
Gabrielle Douglas made history at the 2012 Summer Olympics in London by becoming the first U.S. gymnast to win gold medals in both the women's all-around team and individual competitions. The 16-year-old shared her story in an interview with The Christian Post. Read: Gabrielle Douglas Exclusive: Blessings Amid Homelessness, Blood Disease and Absent Father
6. Joyce Meyer
@JoyceMeyer
Sharing Christ – Loving People
St. Louis, MO · http://www.joycemeyer.org
1,588,367 Followers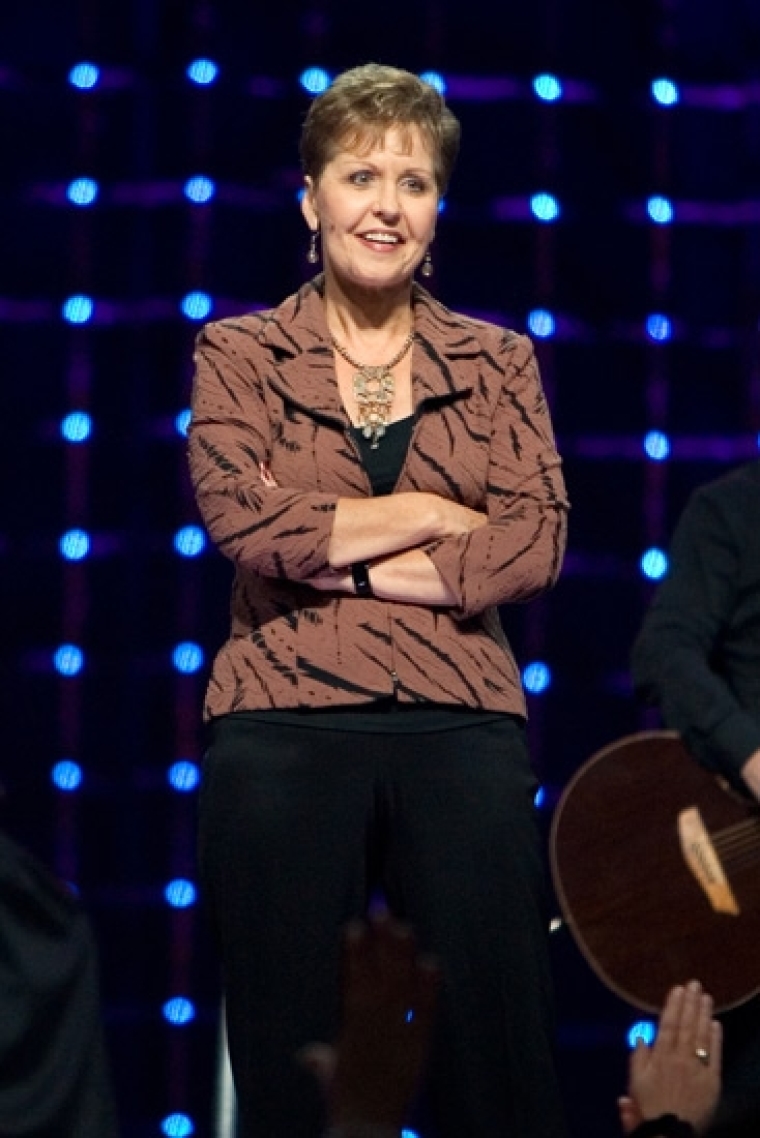 "God's timing is perfect; He is never late. Even when things seem out of control God is still working and has a plan for your life." 7,592 Retweets (May 11, 2012)